Hair Styles
BARBING SHOP: LATEST BEST FADE HAIRCUT STYLES FOR GUYS
LATEST BEST FADE HAIRCUT STYLES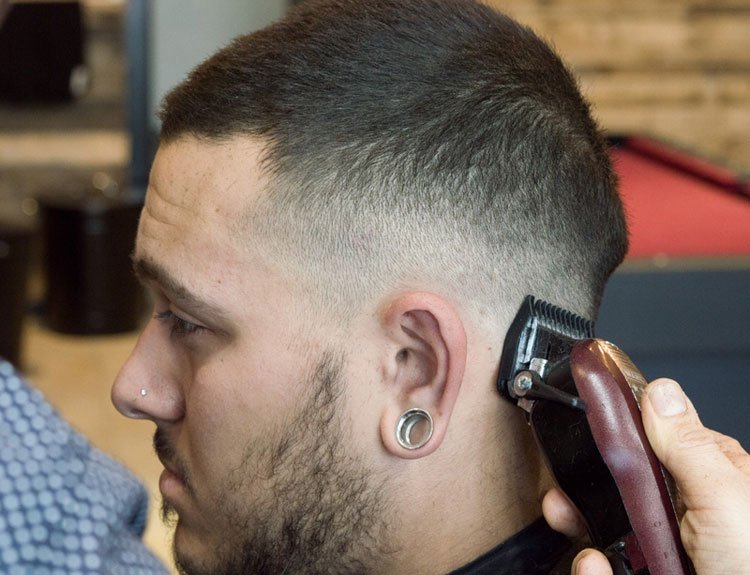 Latest Best fade Haircut styles: The fade haircut, also known as the temple fade, is a quick fade at the temple with different styles of it. It usually includes the sideburns but the faded area can be smaller or larger depending on the choice.
If you are a guy with fashion passion or a simple guy who likes to keep his hairstyles looking amazing for an outing or fashionable for your girl then you get it here. Ankarawears have made it so easy for you releasing the latest men's hair trends that go your own way.
There are some fade haircuts styles that select hair texture colour, so we advise you to go on temple fade cut because when added to any type of men's haircut of any length it brings the handsomeness of the guy. Let get started to view the 30 Best fade haircut styles.
BARBING SHOP: LATEST BEST FADE HAIRCUT STYLES FOR GUYS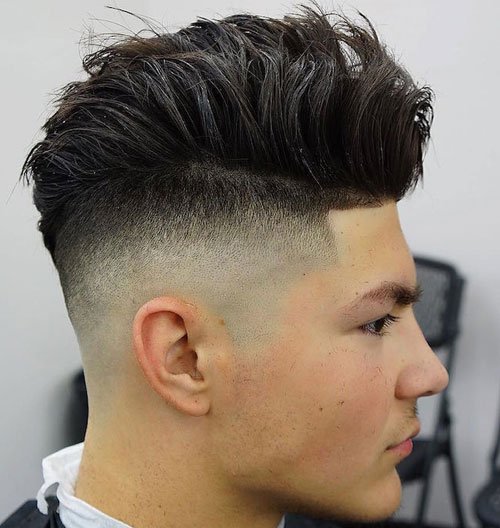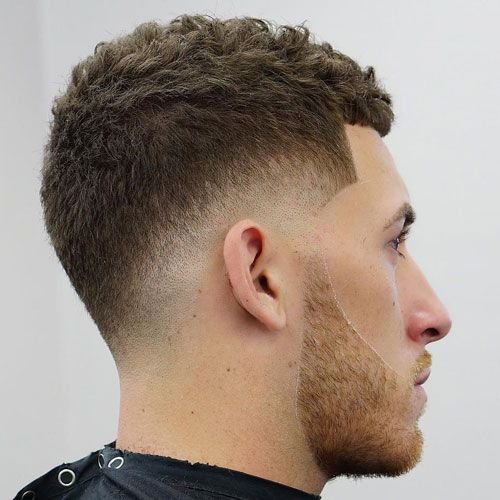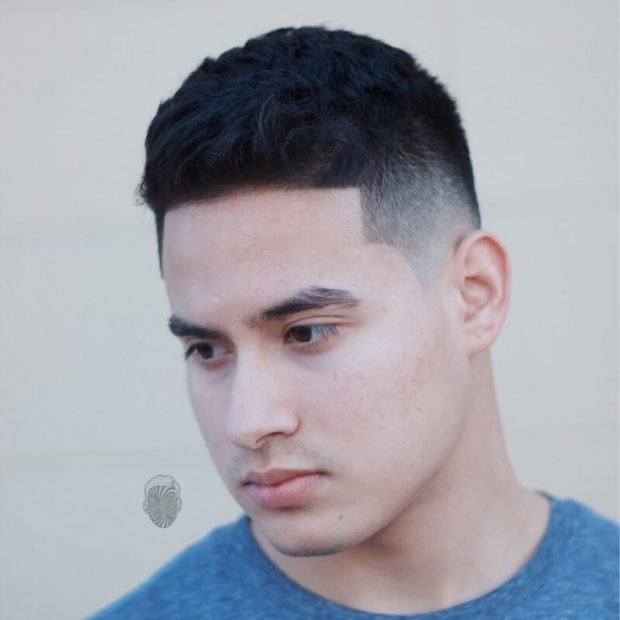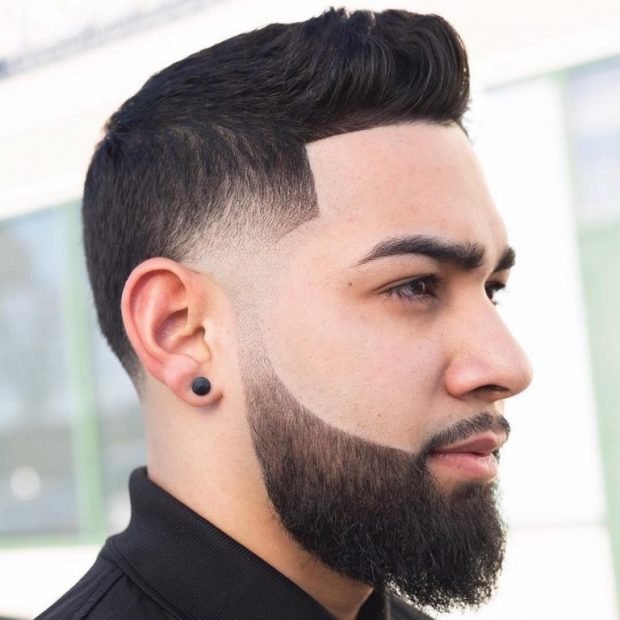 It is called afro fade hairstyles, your hair must be full for these hairstyles to suit the style.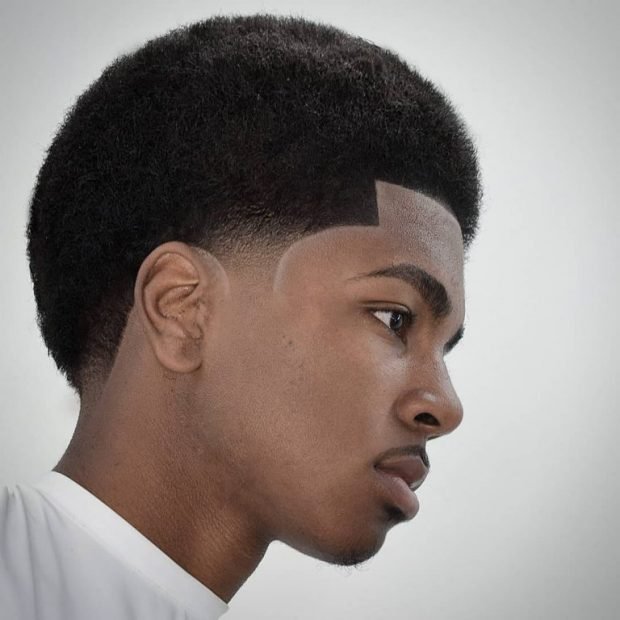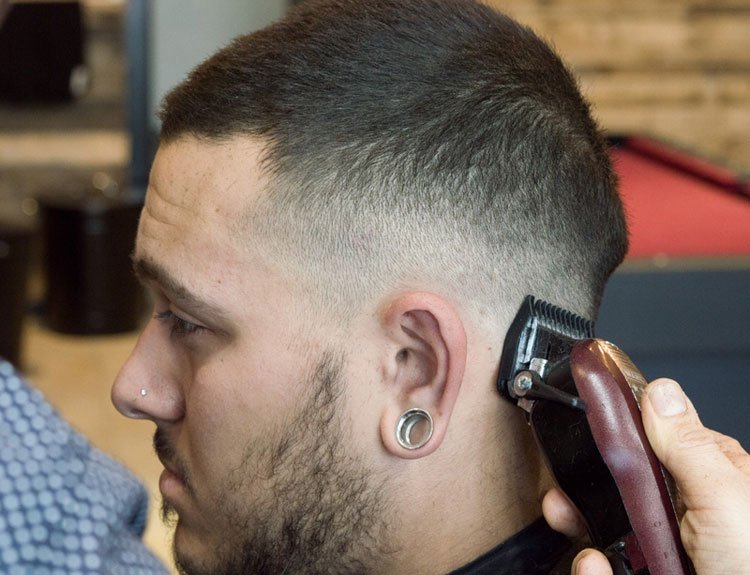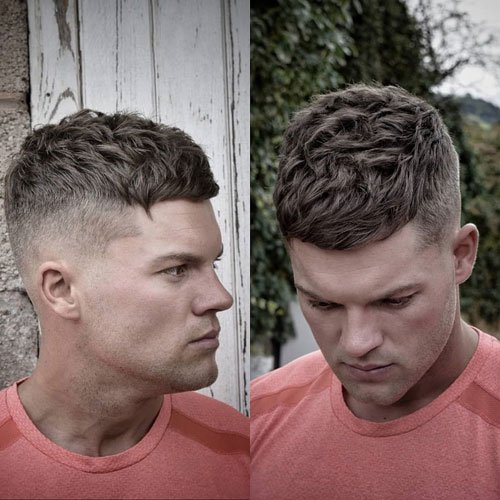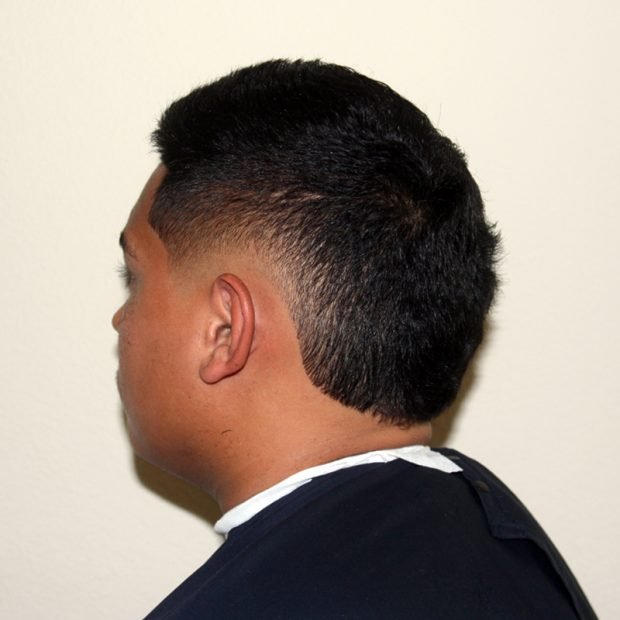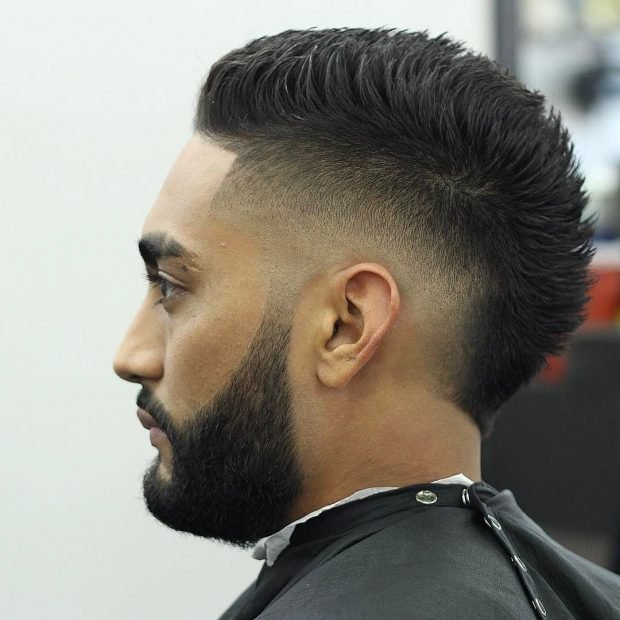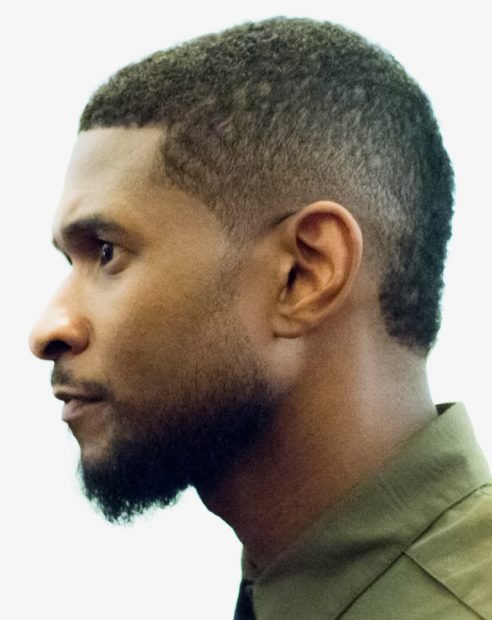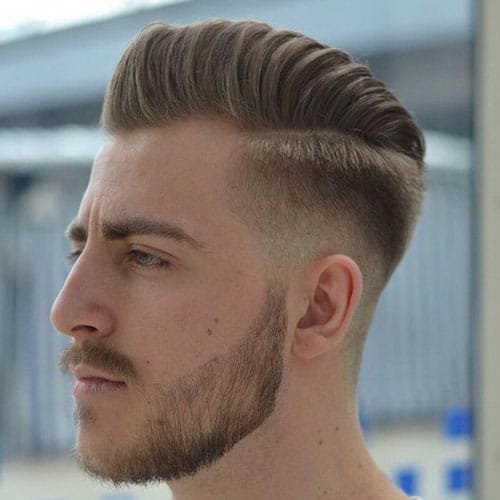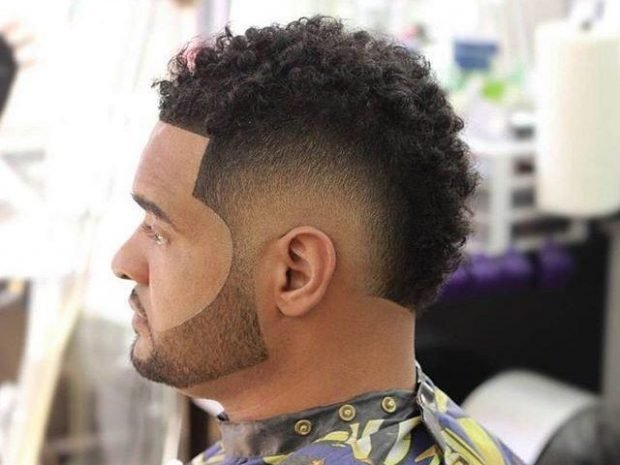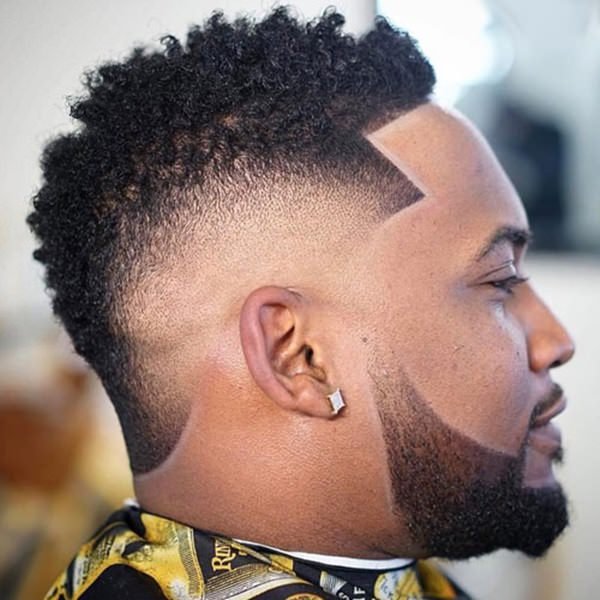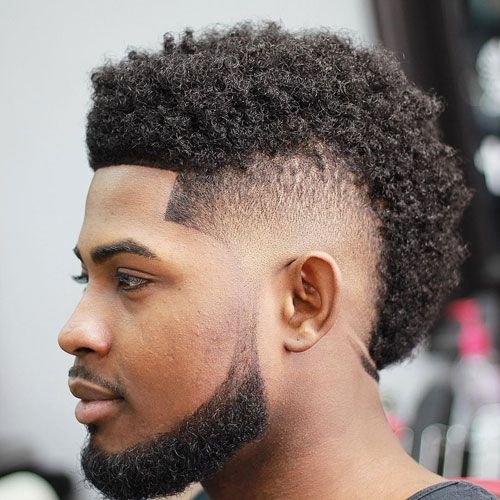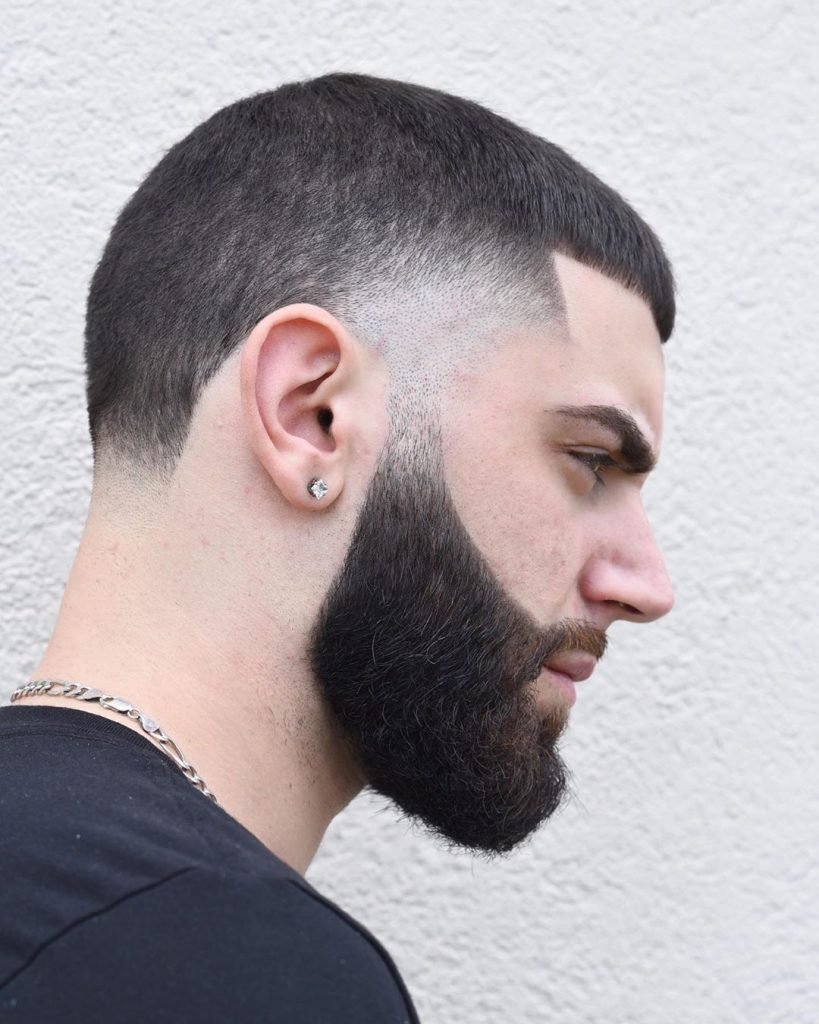 When dealing with this hairstyle make sure your babber is an expert on hair cut to avoid bad shape haircut.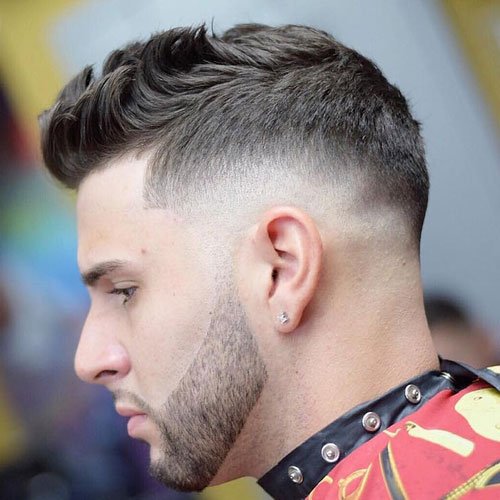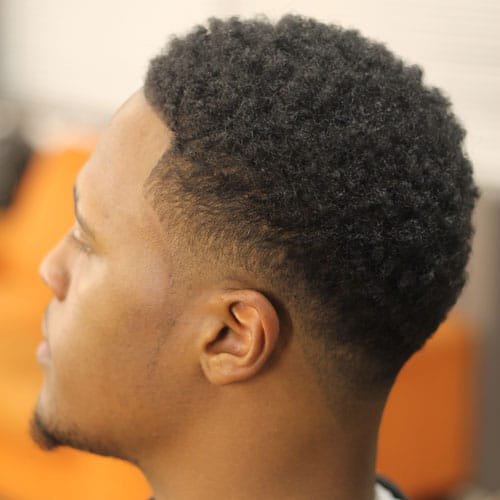 N:B
There is a difference between a fade and taper, which is those taper haircuts are usually longer than fades. For starters, a classic taper is cut with scissors whereas a fade is trimmed with hair clippers. The taper starts with at least an inch of length and slowly gets shorter down the hairline. Further, a short taper cut trims down to shorter hair, but not bald, for a more conservative finish.
Thanks for checking out with us, we promise to make your Ankarawear fashion a better one if you continue coming by improving with more latest review.
If actually, this gallery pics are awesome to your taste kindly share using the via Facebook, WhatsApp, Twitter and Google+