Baby Fashion
Reviewing of Latest Baby Ankara Designs Which Make Kids Special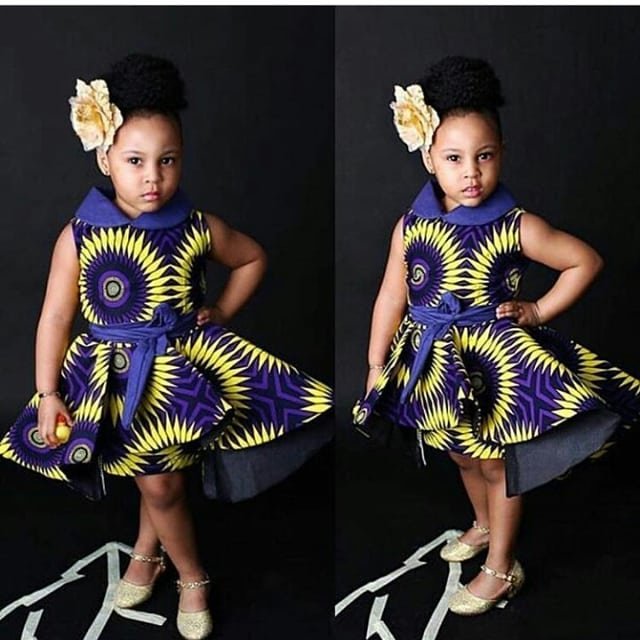 Baby Ankara Designs
This is Mother's wish to see their kids especially girls to always go on the same wears,  Ankarawears have Uploaded these pictures of new series of a celebration of baby Ankara which is full of fashion staple, despite fashion's revolving door of trends.
Every week we will share the most fabulous styles we spot to celebrate the creativity of these stylish folk we feature, inspire your next look and for your viewing pleasure.
Reviewing of Latest Baby Ankara Designs Which Make Kids Special
Every dress is always favorites among young girls because of its floral looks and excellent quality. The dress is among pioneering African traditional wear and comes with the latest sample styles.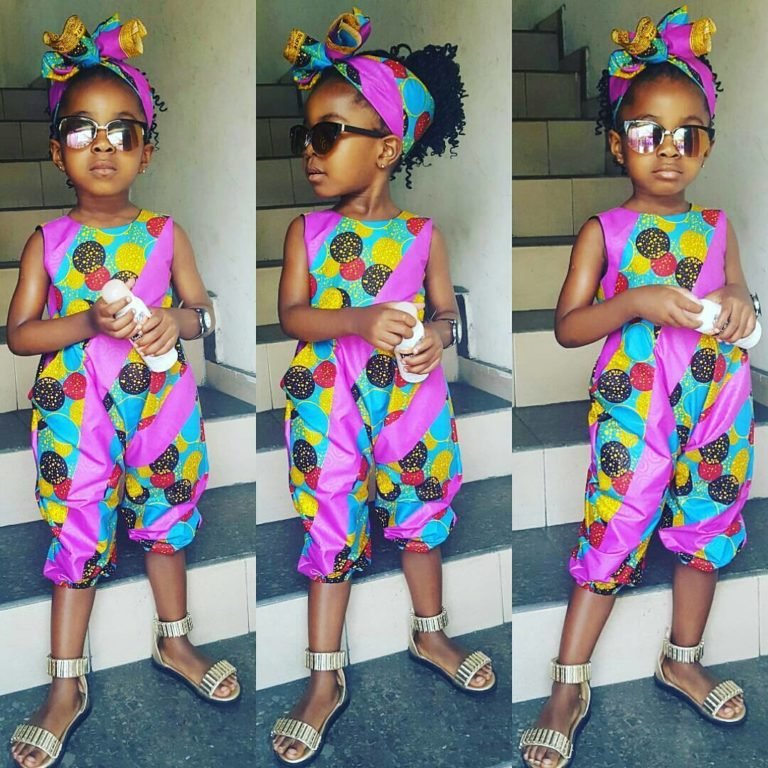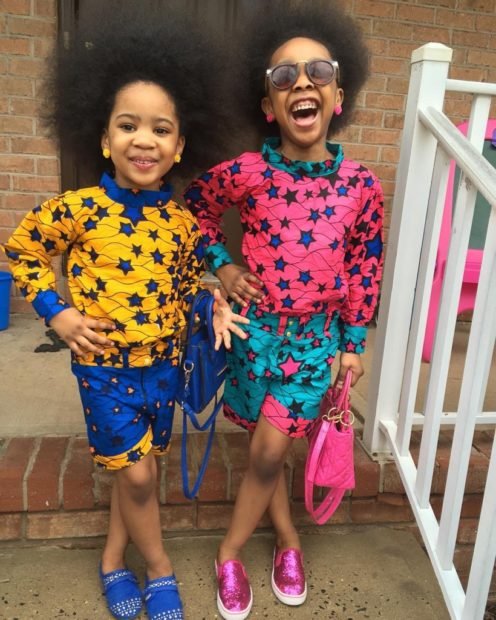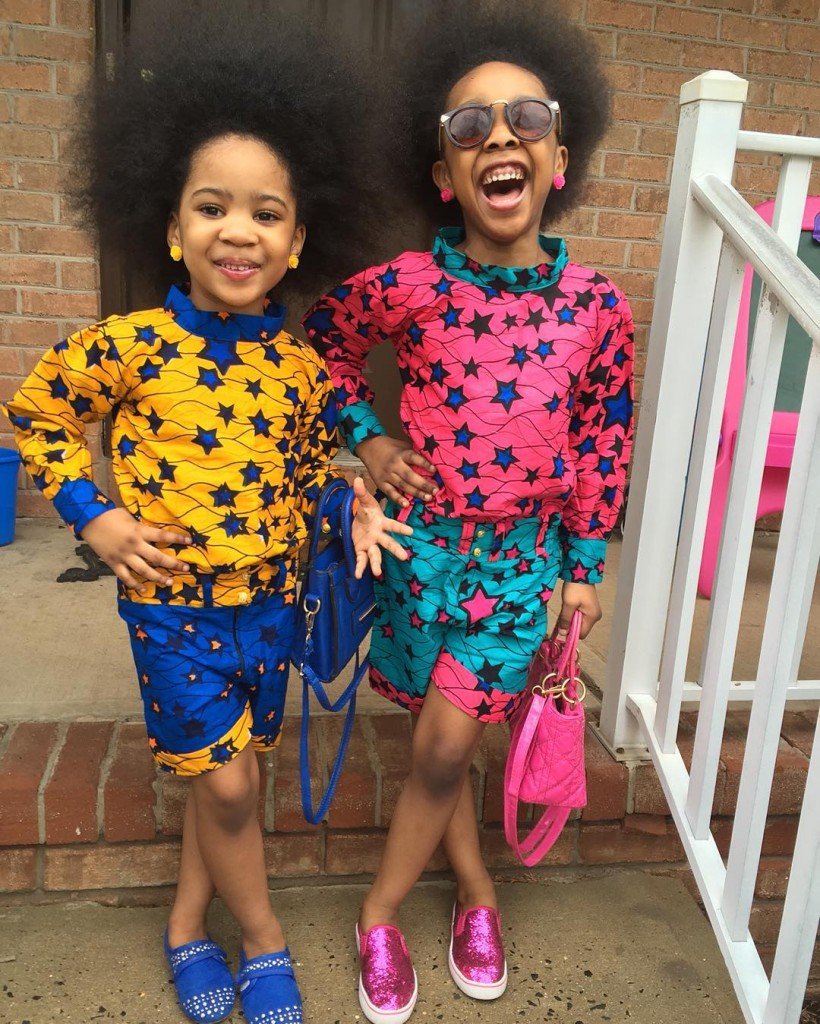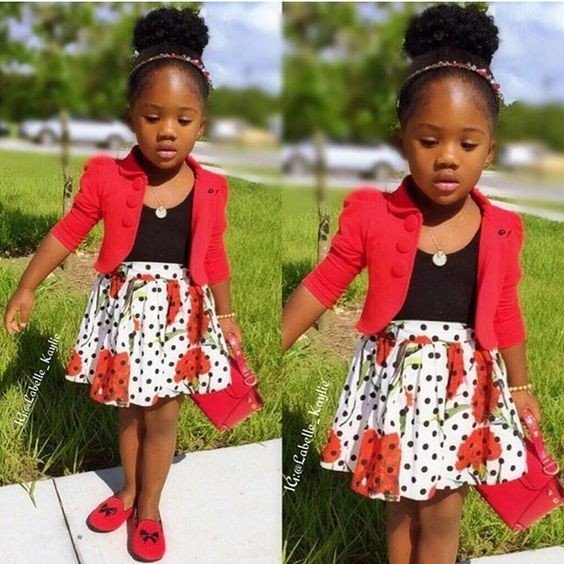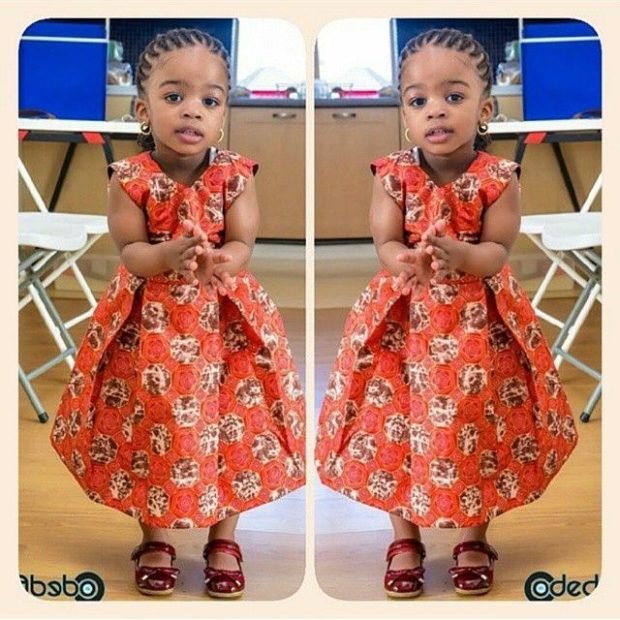 Street wears for kids are remarkable especially when done with Ankara styles. As fashion has it, modesty is a game-changer when it comes to street wears for kids.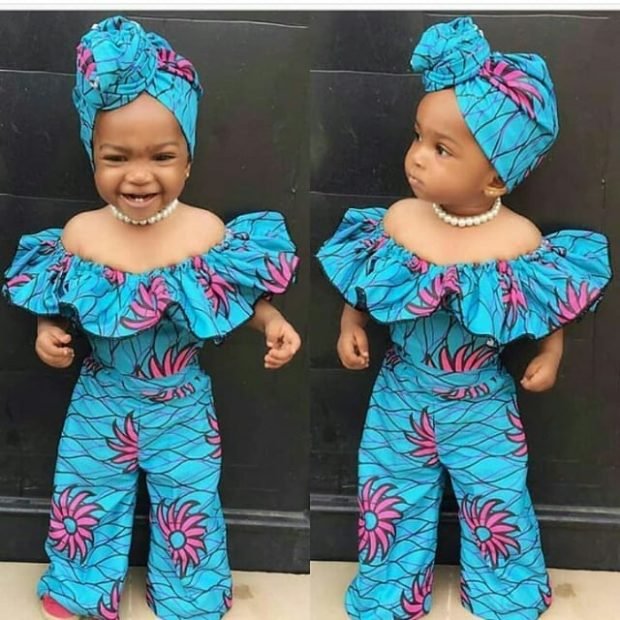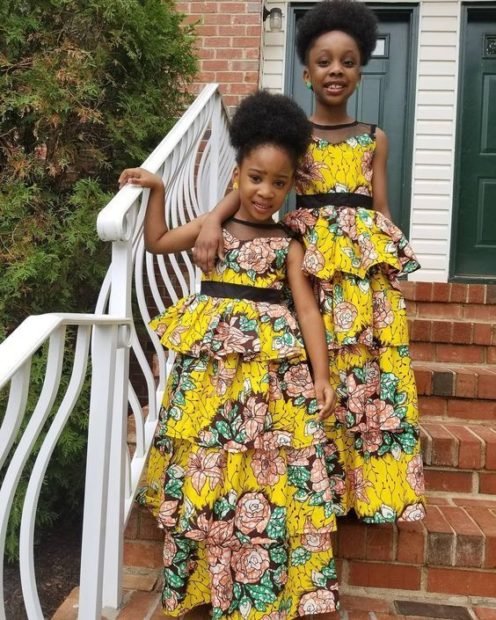 What might have skipped your notice is this classic design of street style very popular among the African kids and they sure knew how to nail it, by wearing them with radical, cover shoe or low sandals and carrying it with swag.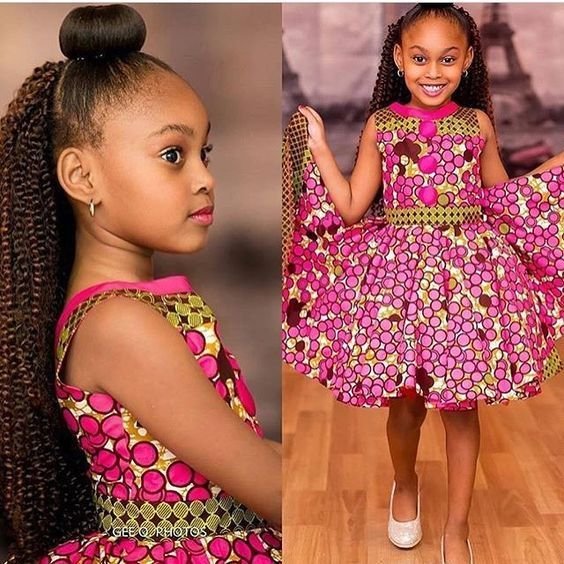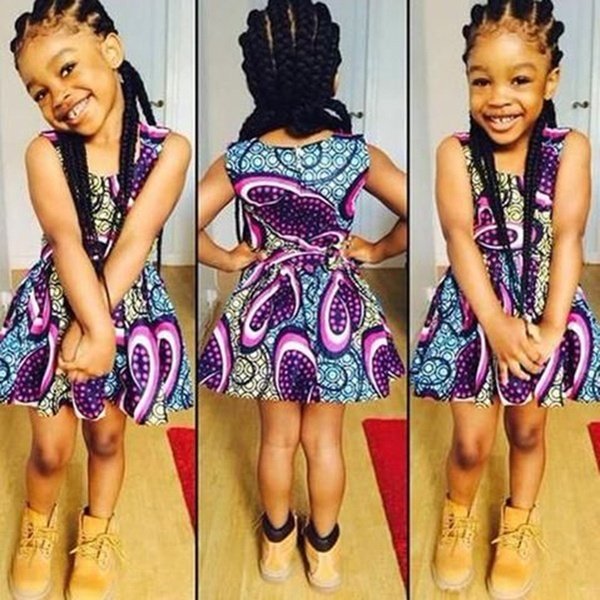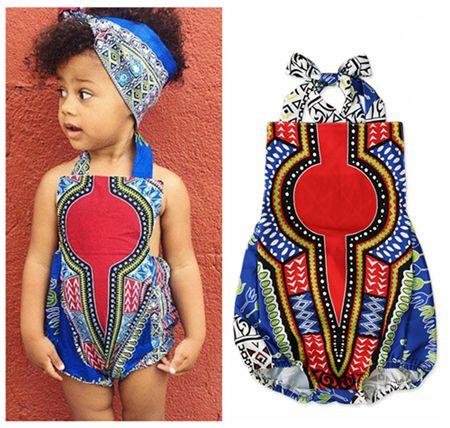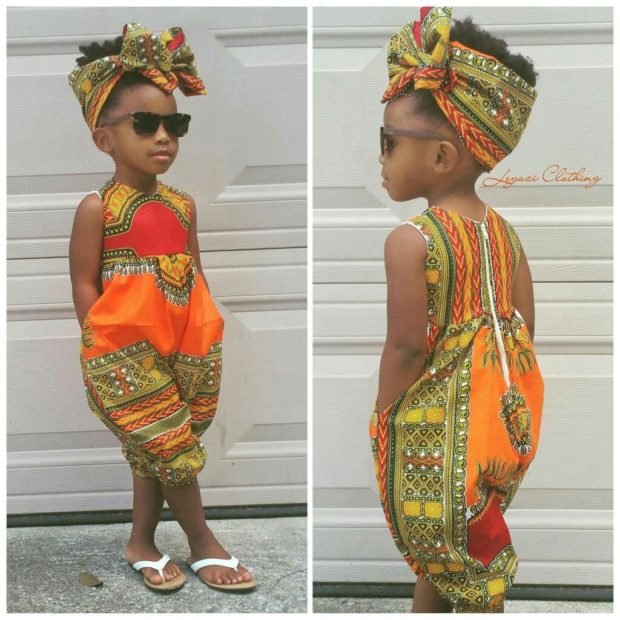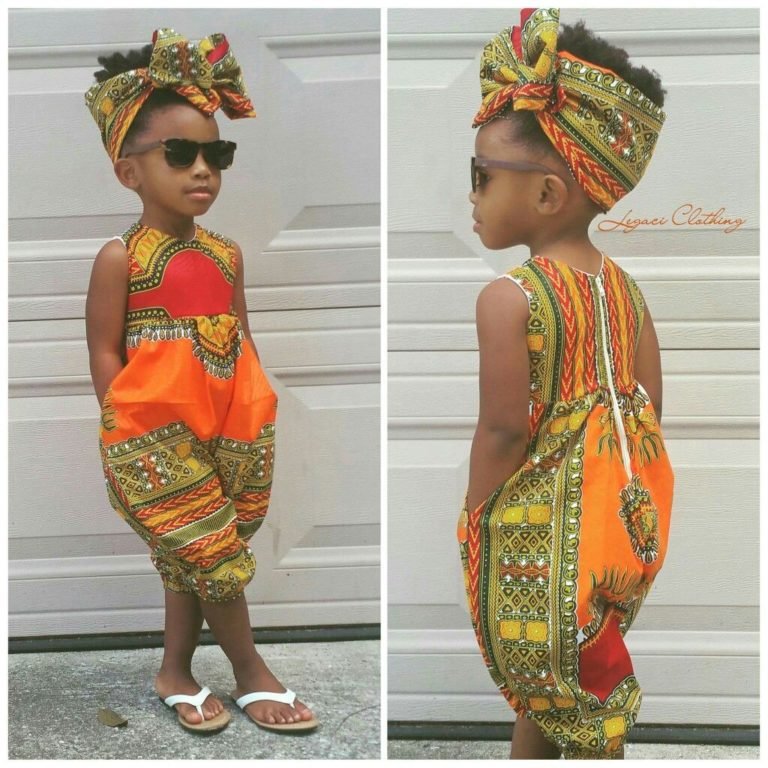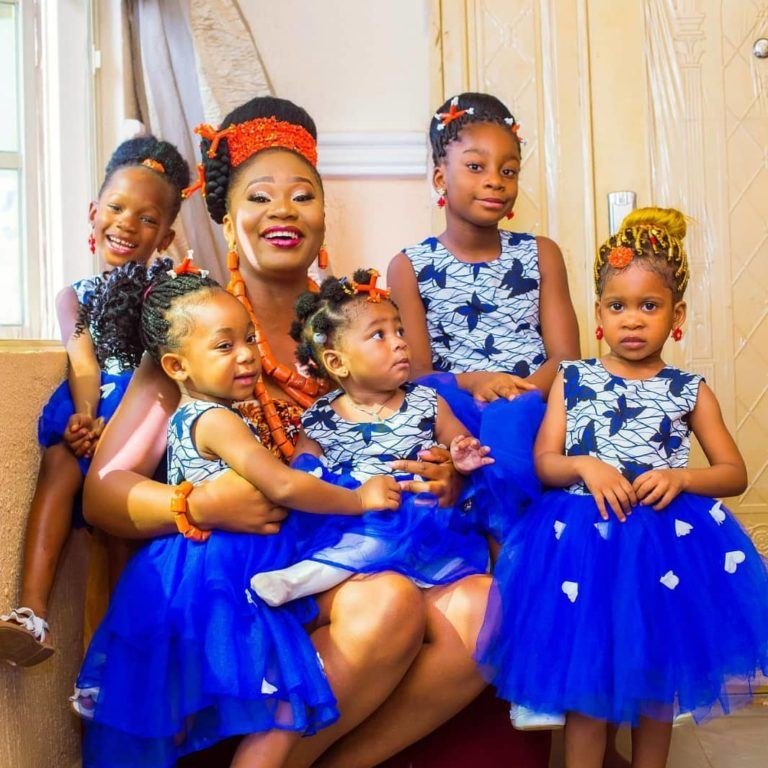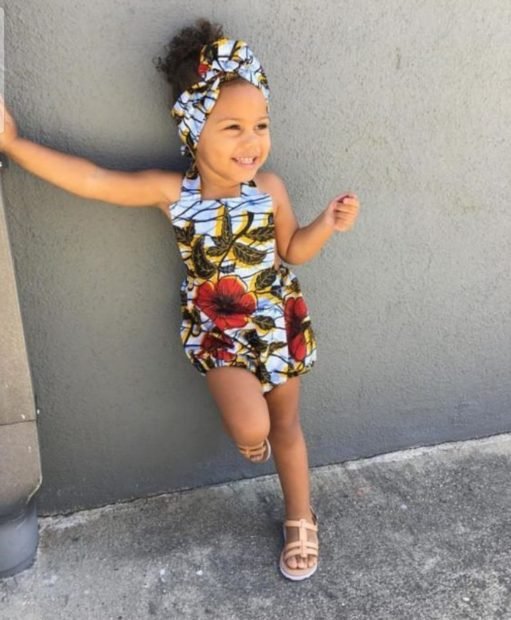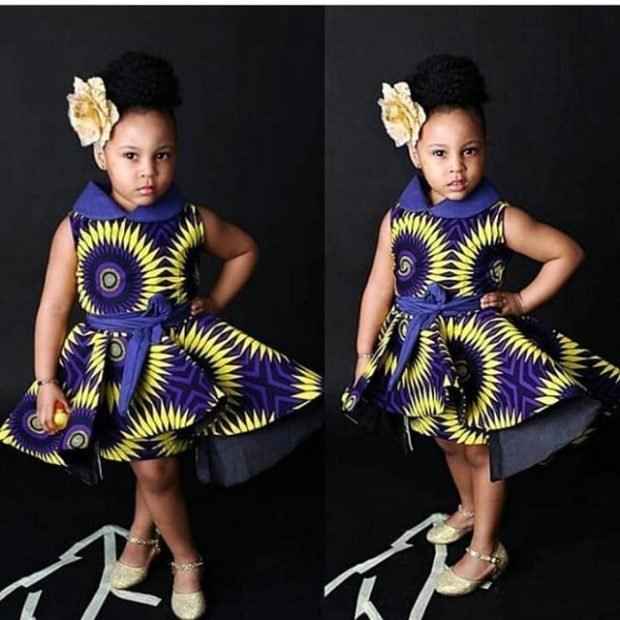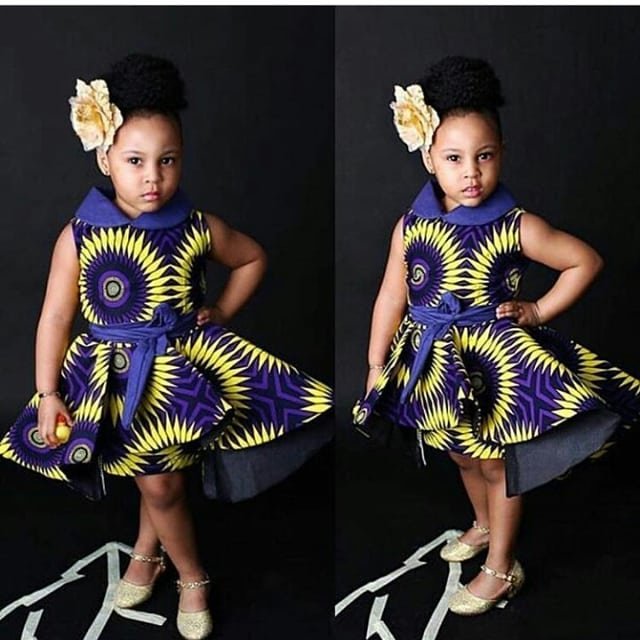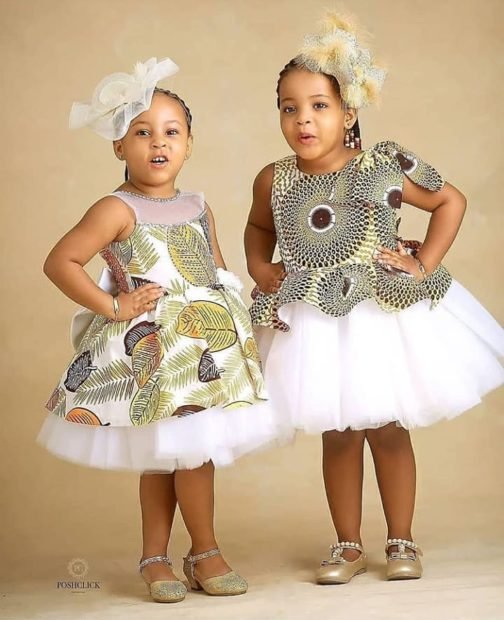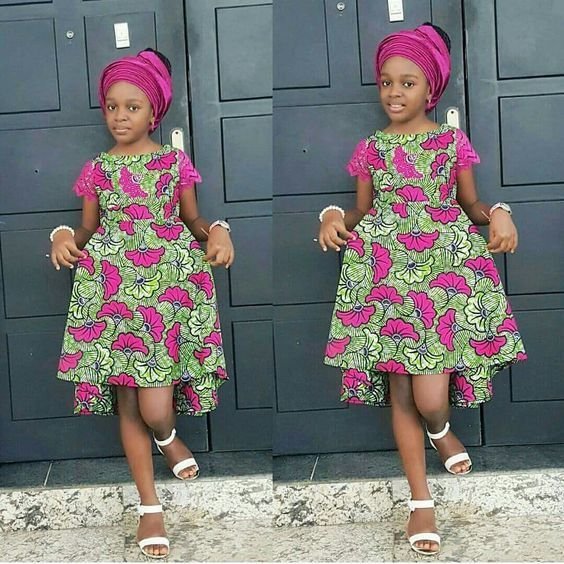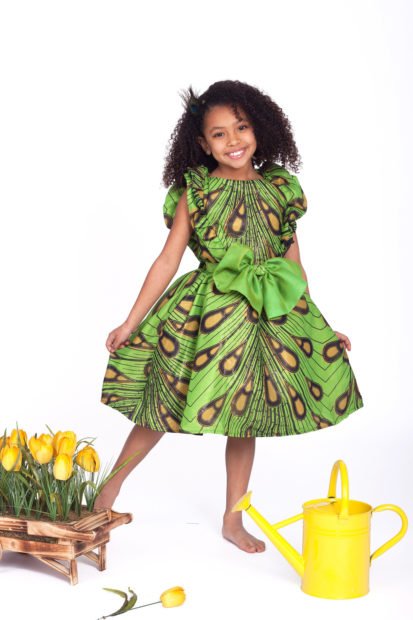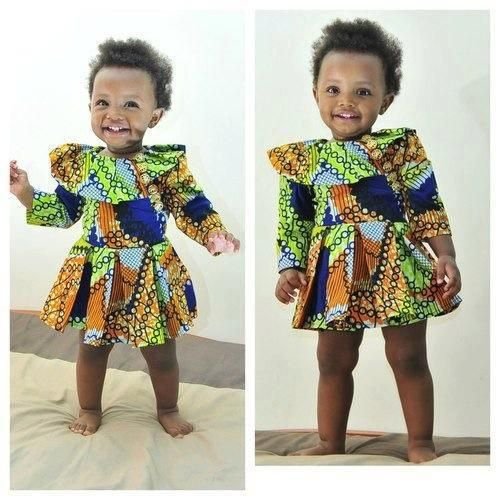 In this collection, you will find Ankara Gowns for baby girls, Ankara Skirts and Tops and Ankara Shorts and Trousers.
We will stop here, this is the end of our collection of trendy baby Ankara styles for the year. Remember that fashion styles never end, so also with kid's styles.
Now, a little bit of kids fashion advice, "when choosing styles for kids, you should always choose comfort over every other thing". You really don't want to see a child fuss over an uncomfortable outfit.
Watch out for: