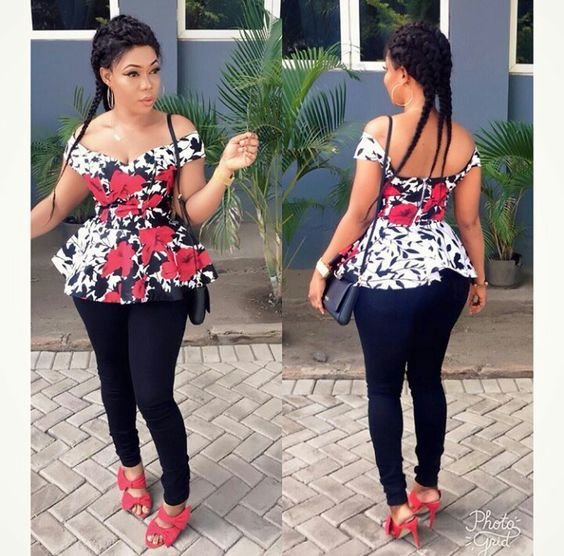 Off Shoulder Ankara Fashion Tops: For the ladies, they are the eyes of each event.  It does not matter if you are a socialite, the activities lined up will force you to attend any of these functions.  Even if you are not interested in attending, the talk on the dress code will interest you to like
For the past few years, designers experimented with styles, fabrics, colors, and create new variations of fashionable clothes. Ankara fashion tops are popular on stylish runways and in the streets of fashion capitals. This practical and versatile fabric of various colors has long gained universal recognition.
Ankara fashion top can be of various lengths both above and below the edge fit. There are high-low outfits where the front stays short, yet the back is longer. Short top  Ankara outfits can likewise accompany a cape that covers the shoulders and looks fabulous.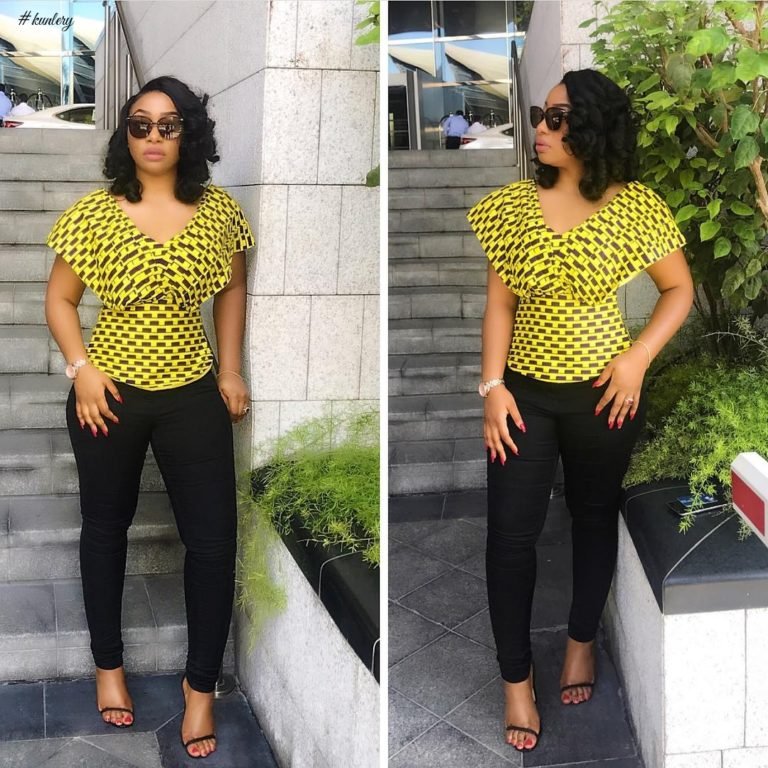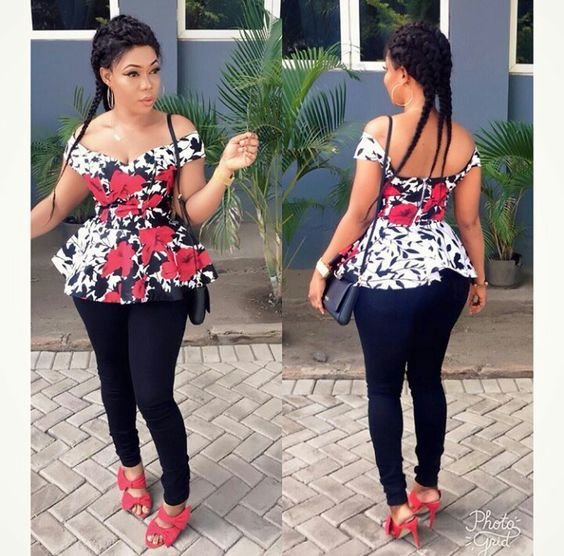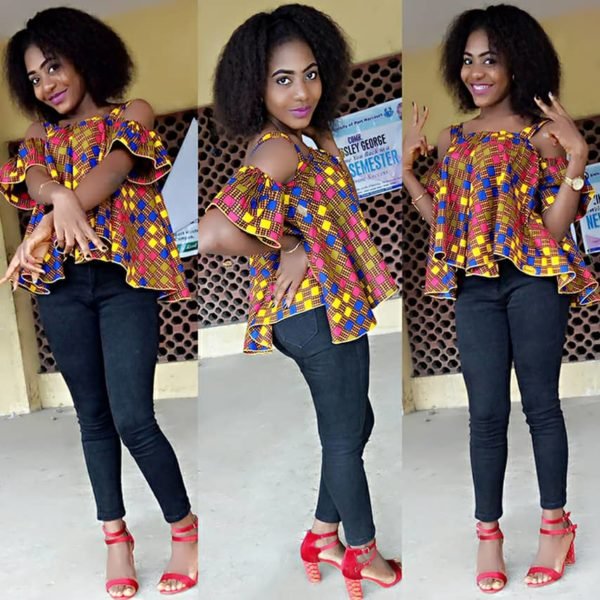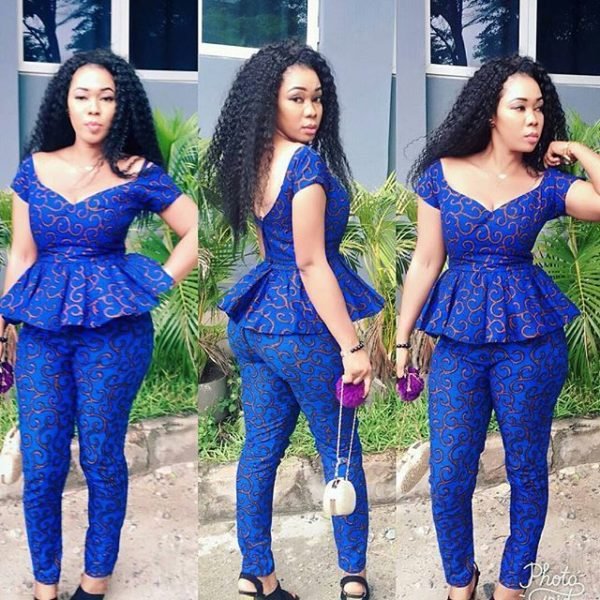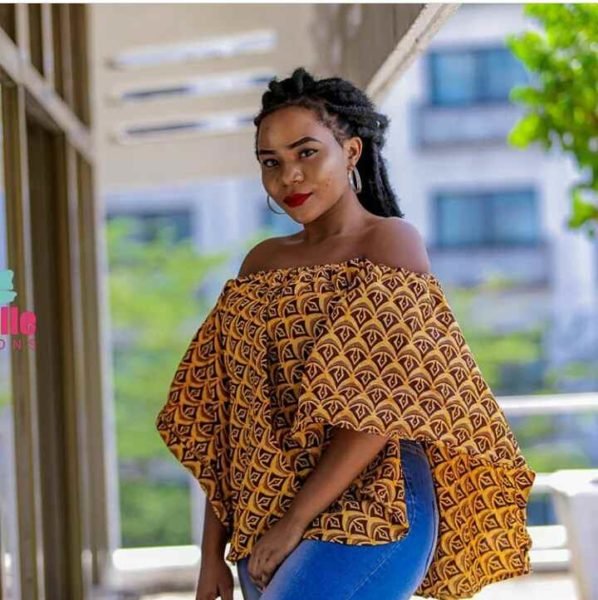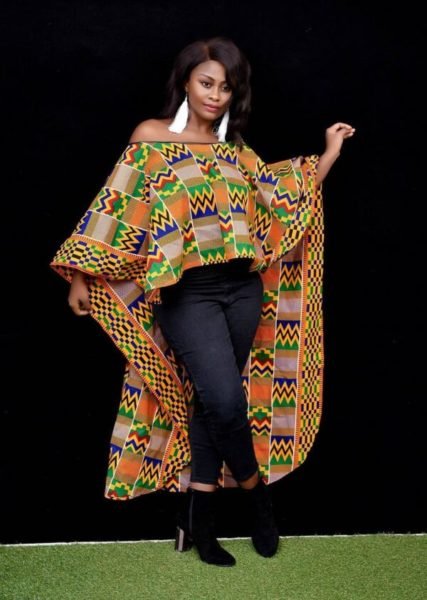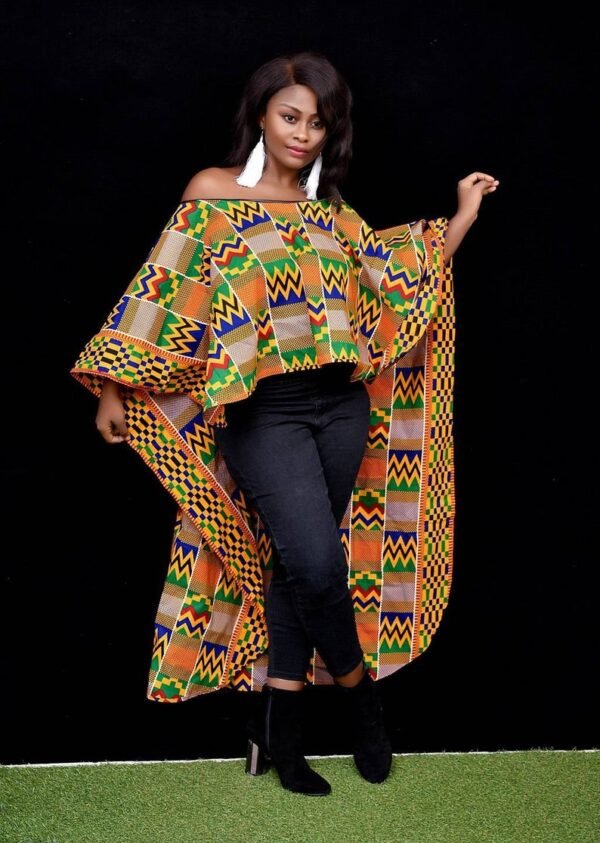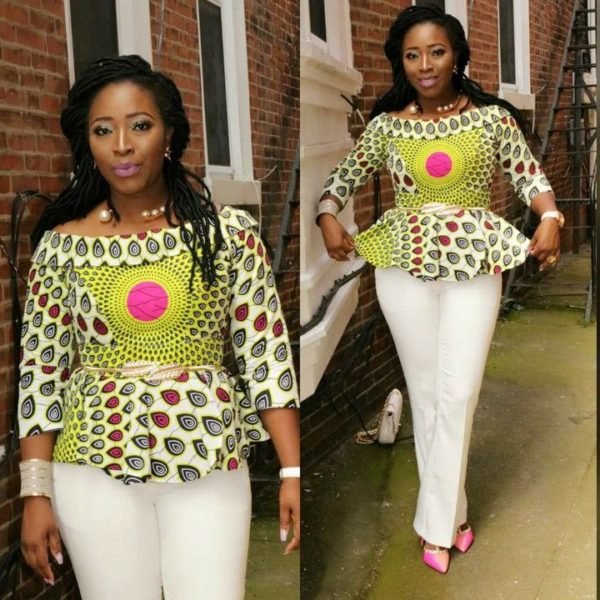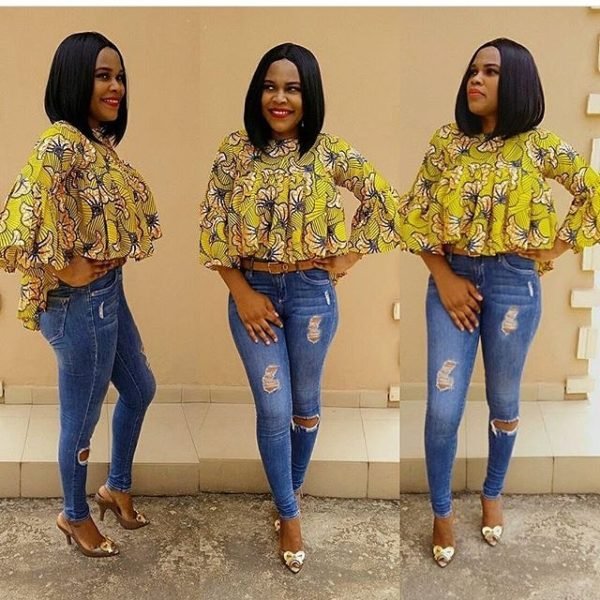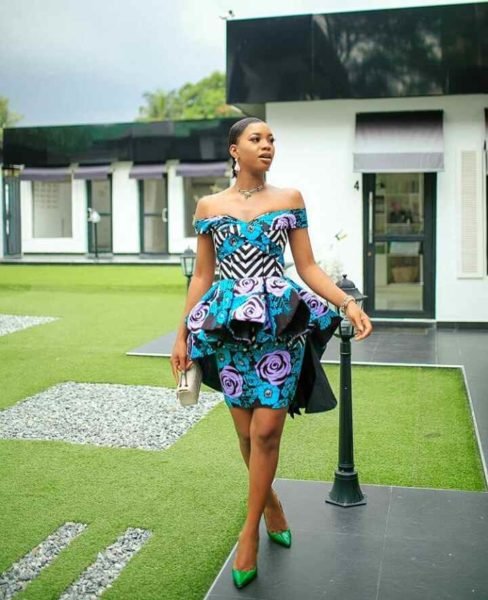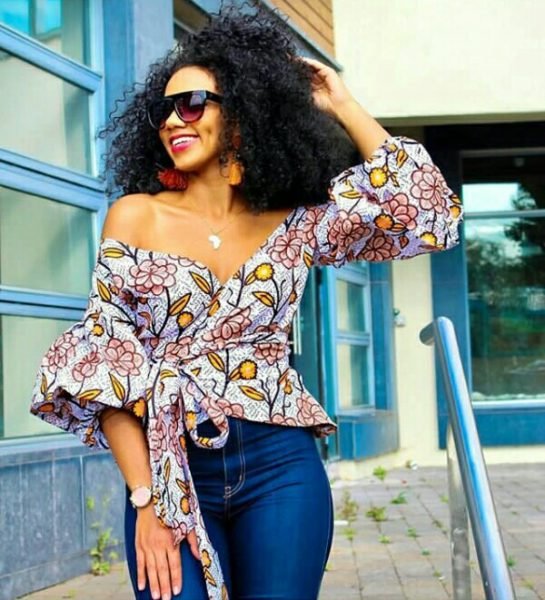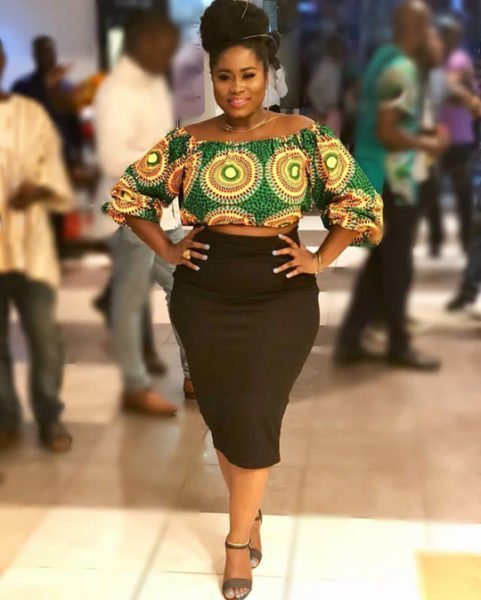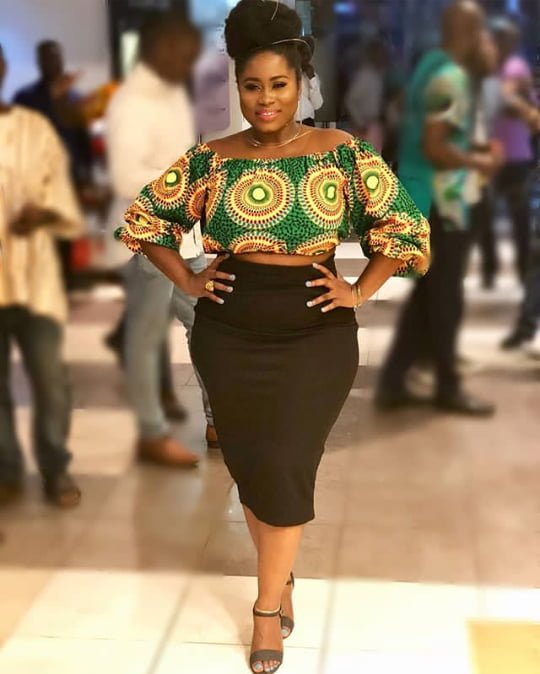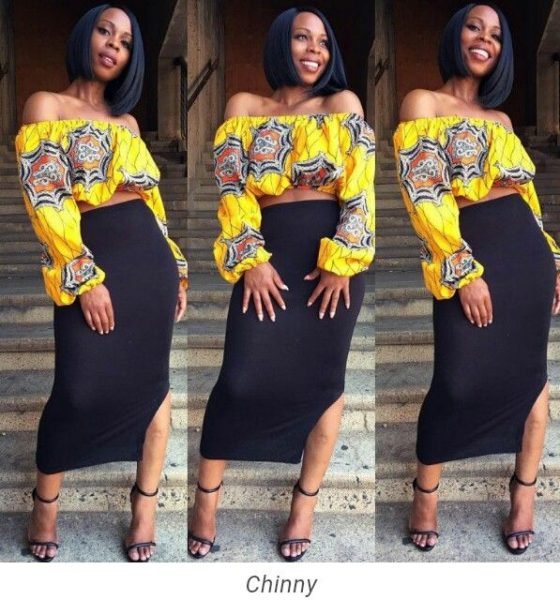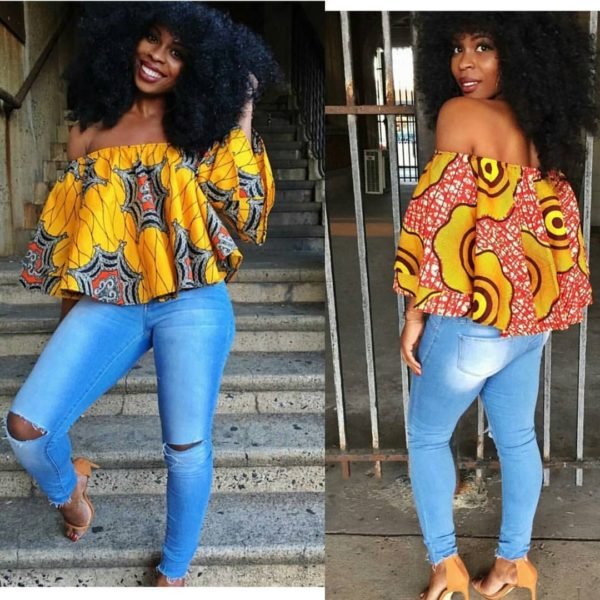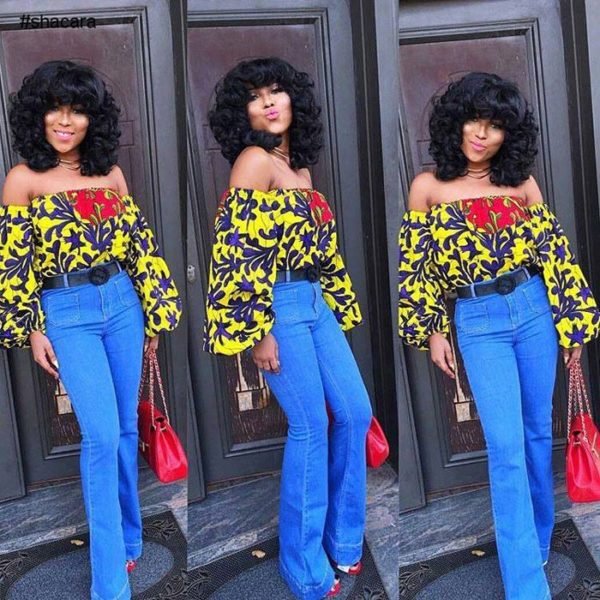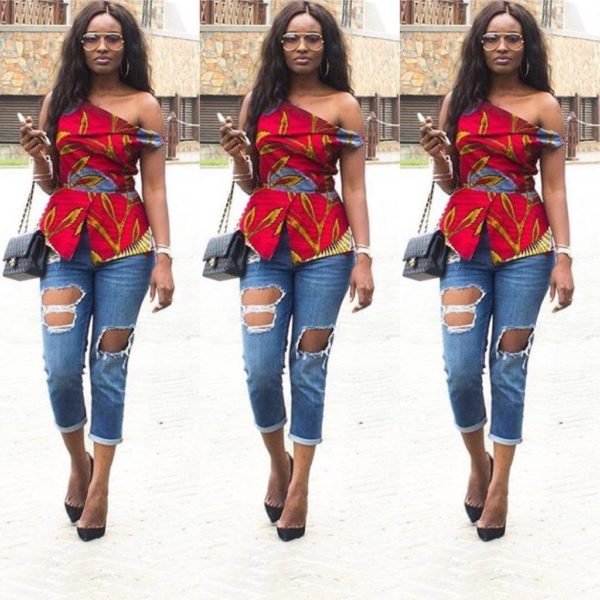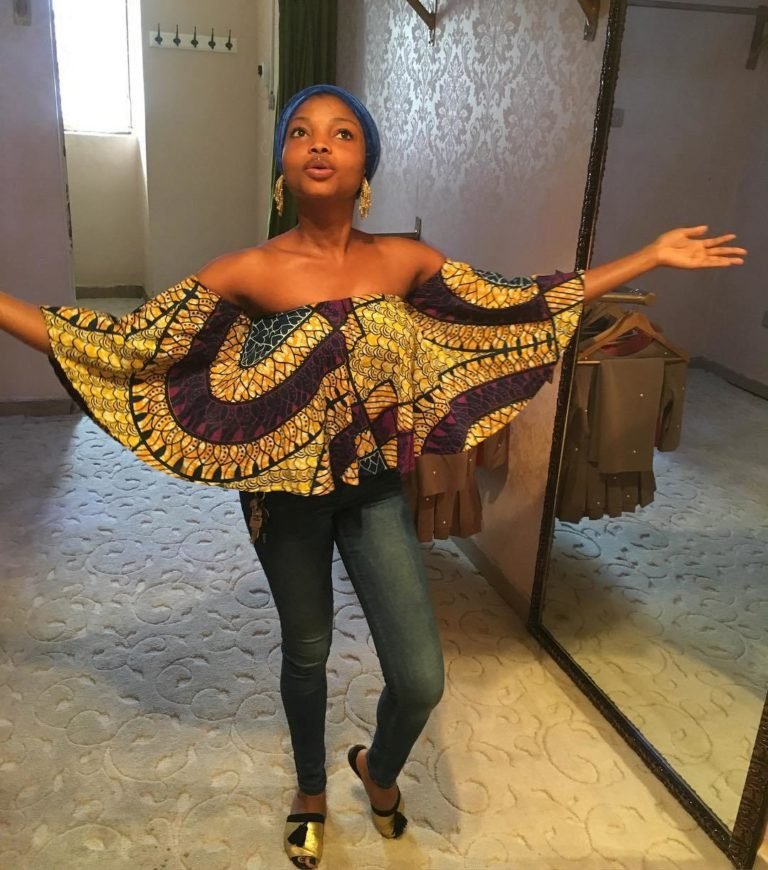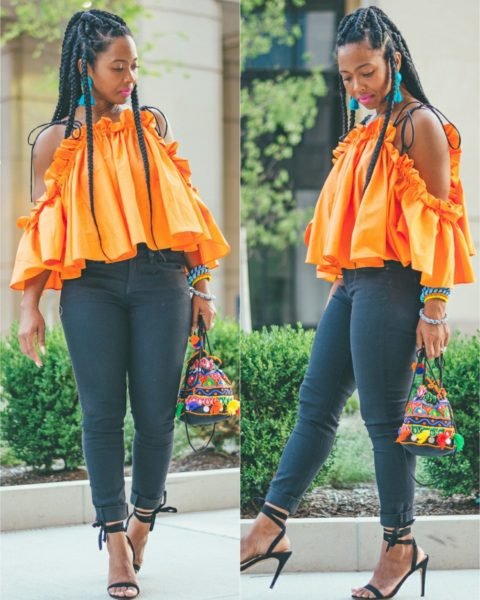 Ankara has become one of the few fabrics that can give you numerous designs for your party, wedding functions and any other occasion you can attend.  Ankara is friendly to everyone including the kids. These are not the only designs that you can create with an Ankara, there are still hundreds of designs out there that you can use your Ankara in creating.
If you think the main trend in modern Off Shoulder Ankara Fashion Tops is diversity. While some designers travel around the world searching for new patterns, others suggest a combination of white with bright patterns that make the Ankara top worth sewing.
Thanks for checking out with us, we promise to make your Ankarawear fashion a better one if you continue coming.