Ankara Styles
48+ African Magical Dresses that Astonished Fashion World you will Love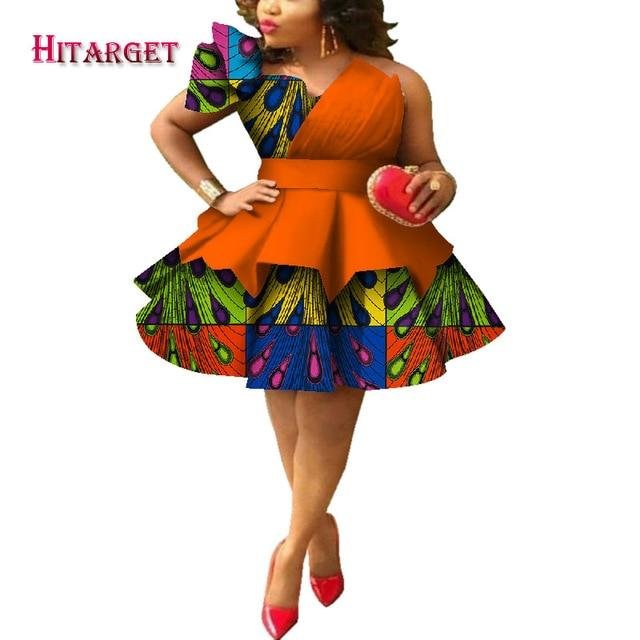 Latest African Print dresses: have been the trendy fashion wears that many ladies can't really get over with because of the cool color patterns of this super wax print. It is uber chic and vibrant. Love the blend of two seemingly different fabrics that suit every woman that wears it.
Many Ankara dresses have also been made into print dress pieces. For me, to dress with African print should not be a big hustle. In fact, it's the easiest when it comes to its styling.
Ankarawears have taken great pride in creating a fusion of African and Western-style print dresses to match each personality and body type and hope you will feel the love we put into each design when you're strutting it down the streets with confidence and joy for our fans…
48+ African Magical Dresses that Astonished Fashion World you will Love  
Take a look at print dress styles below.. We believe You will love them because of the quality and beauty of it. In case you see your choice kindly save it, take it to your fashion tailor to sow it for you.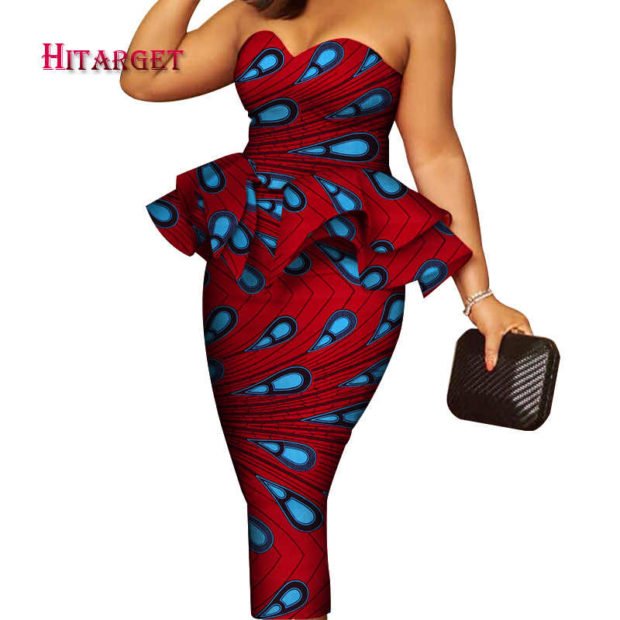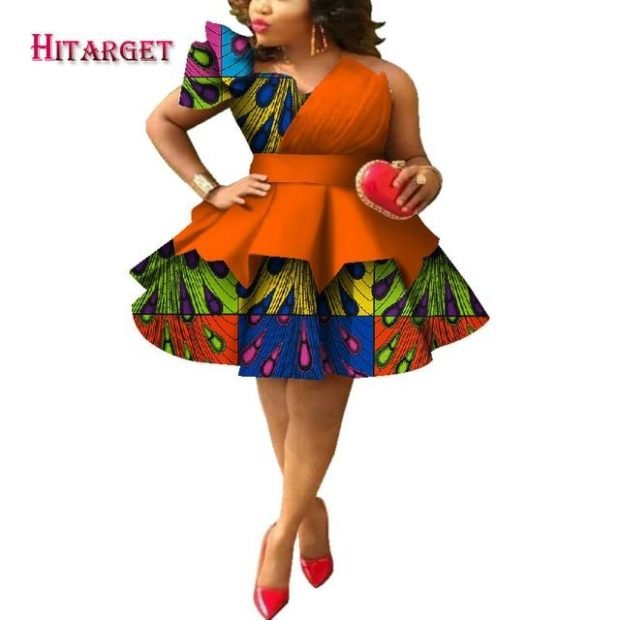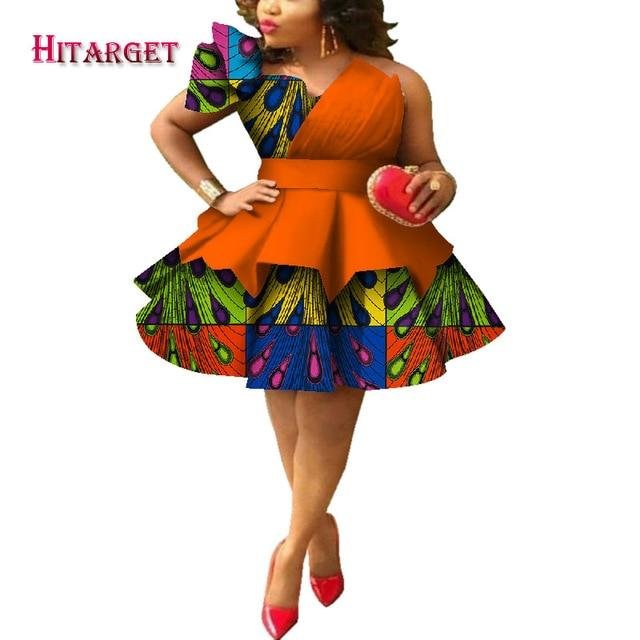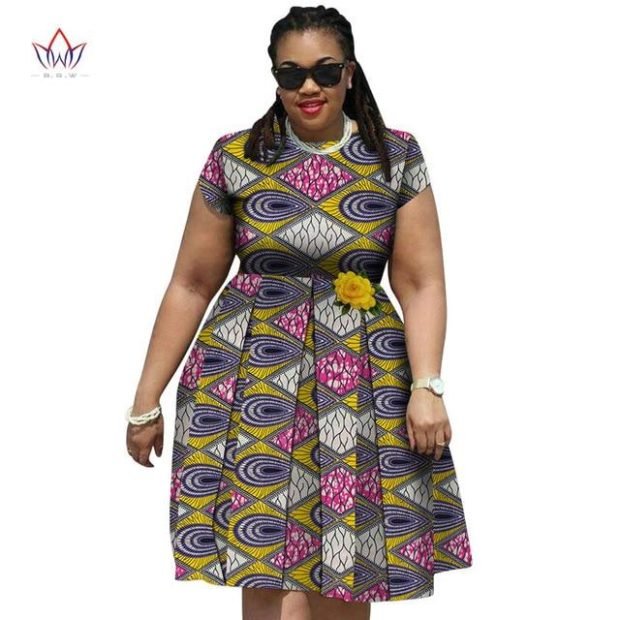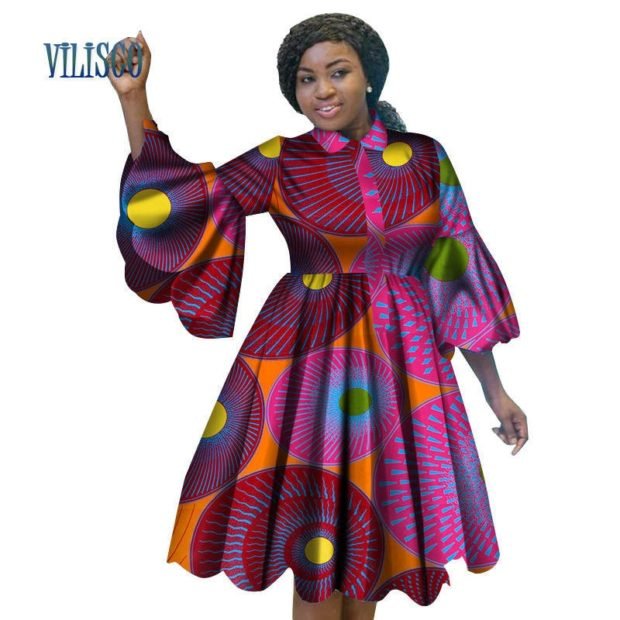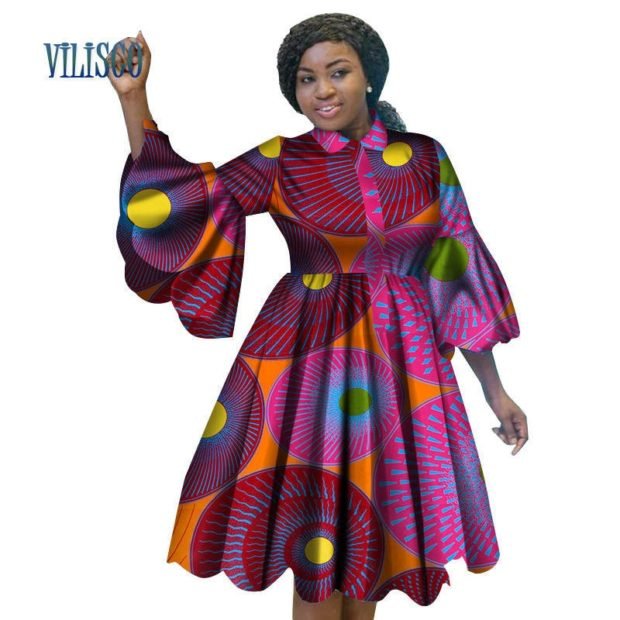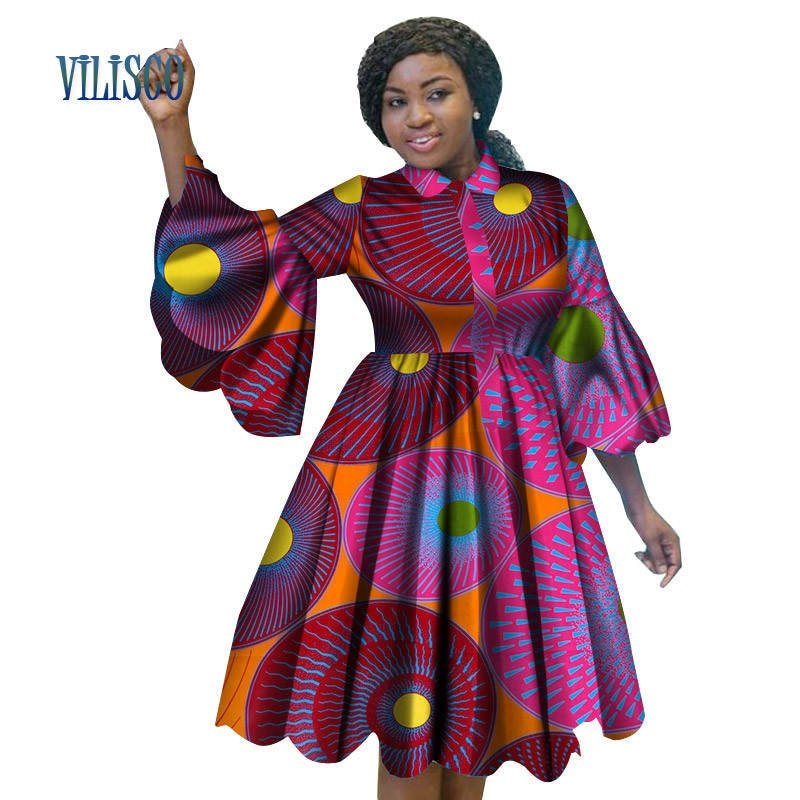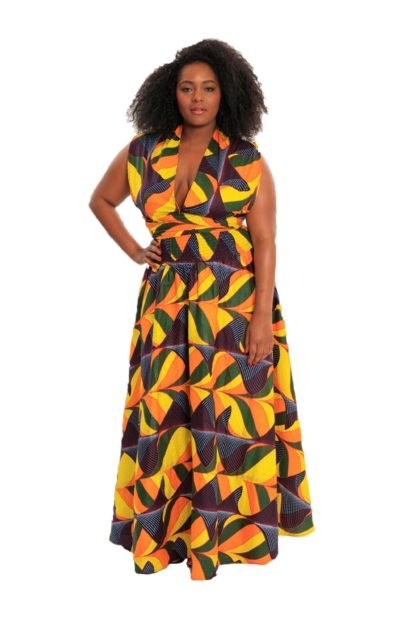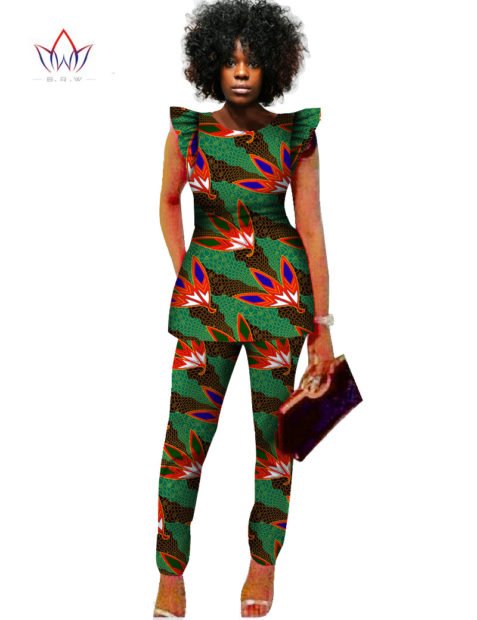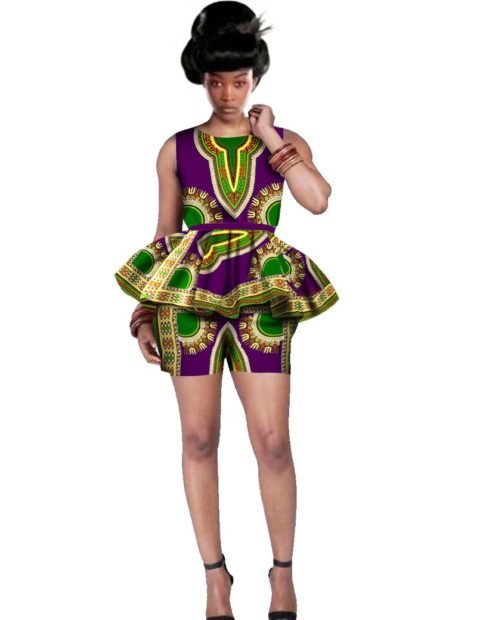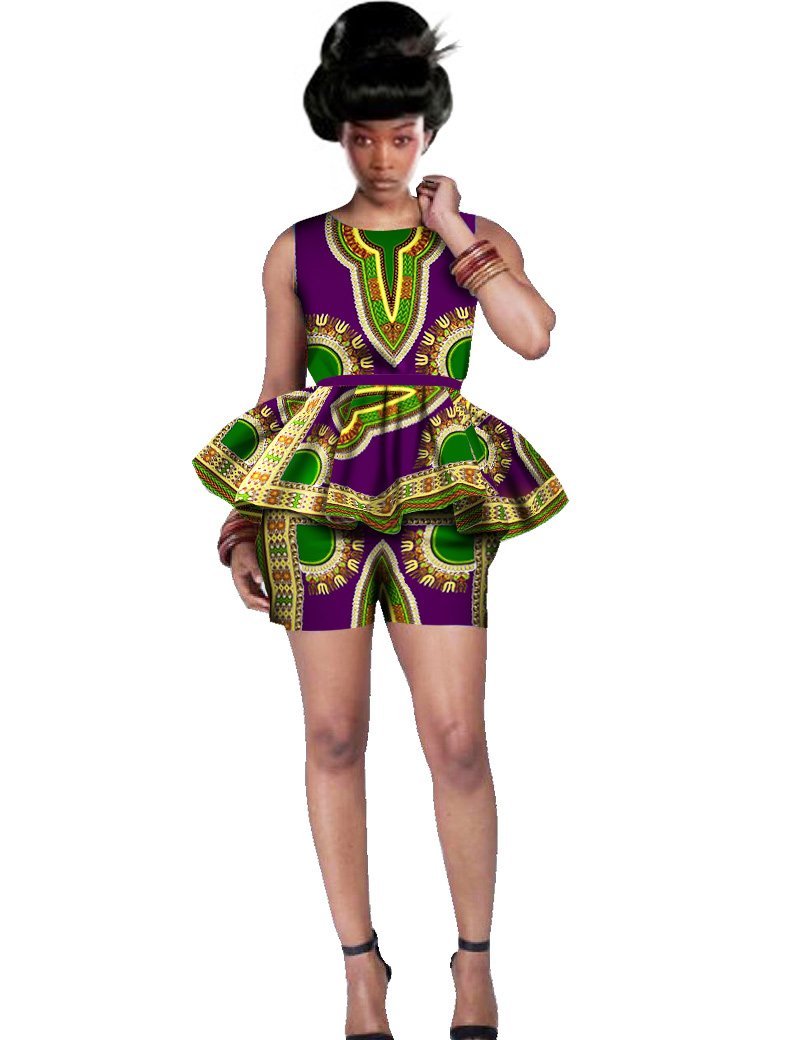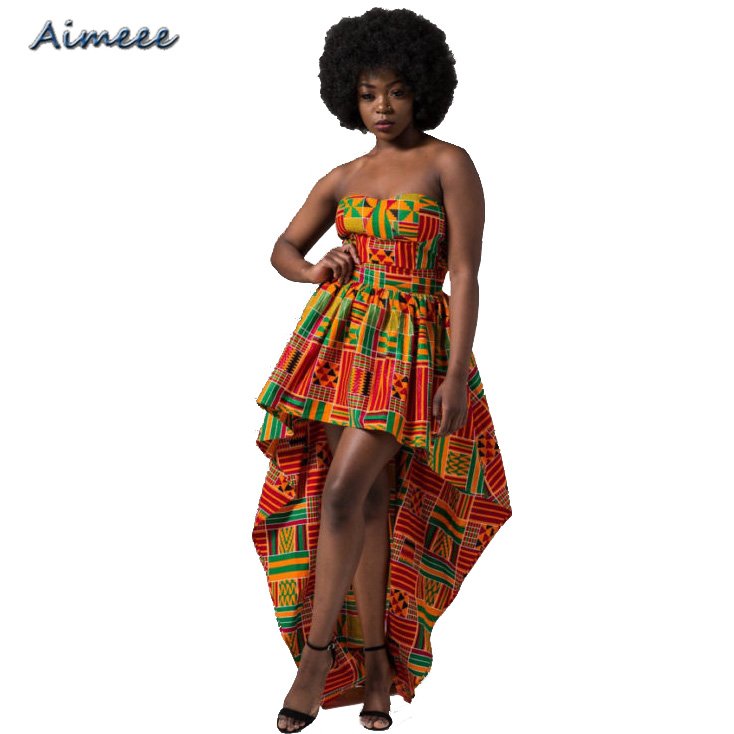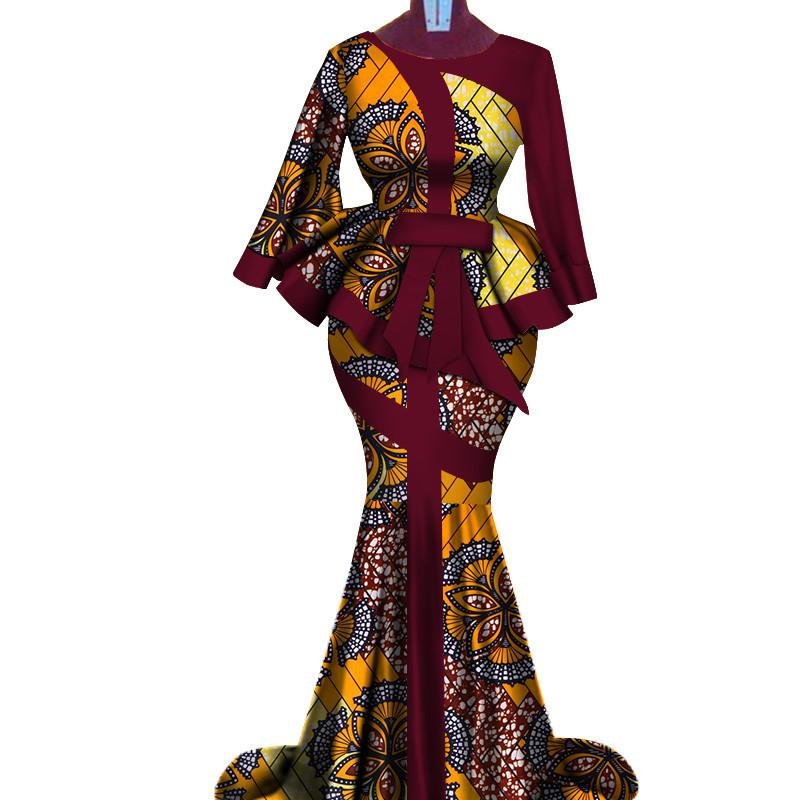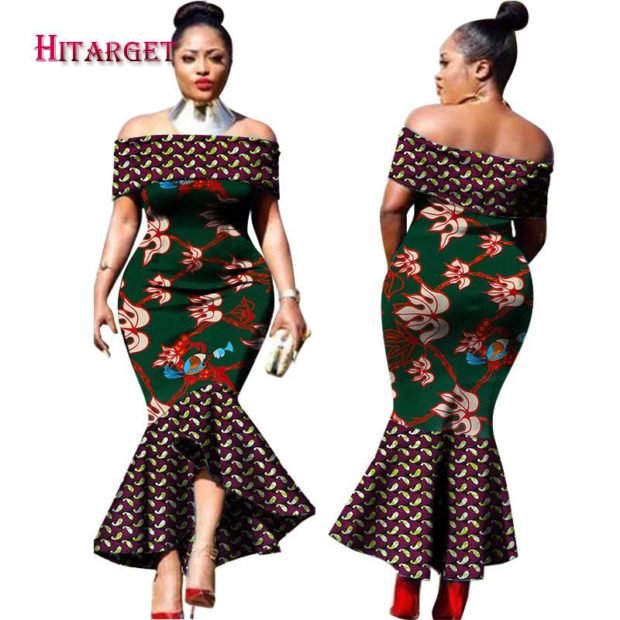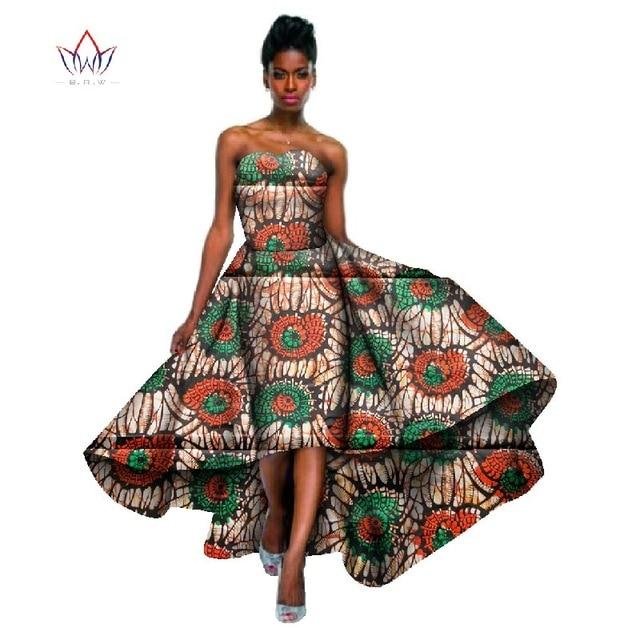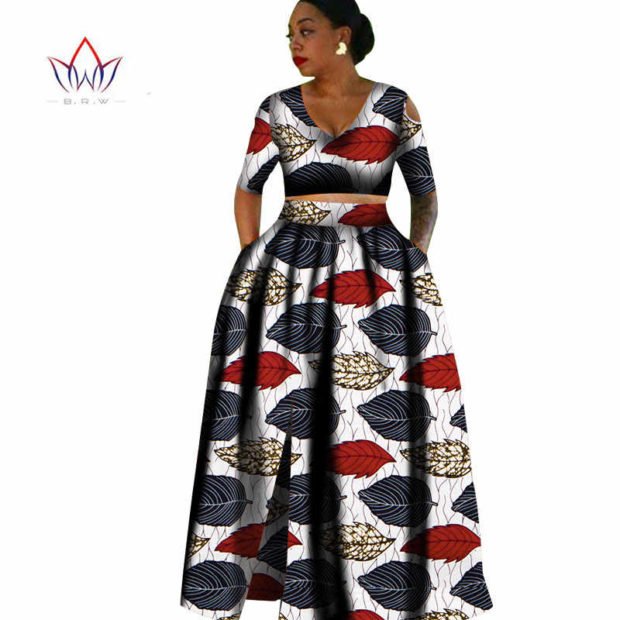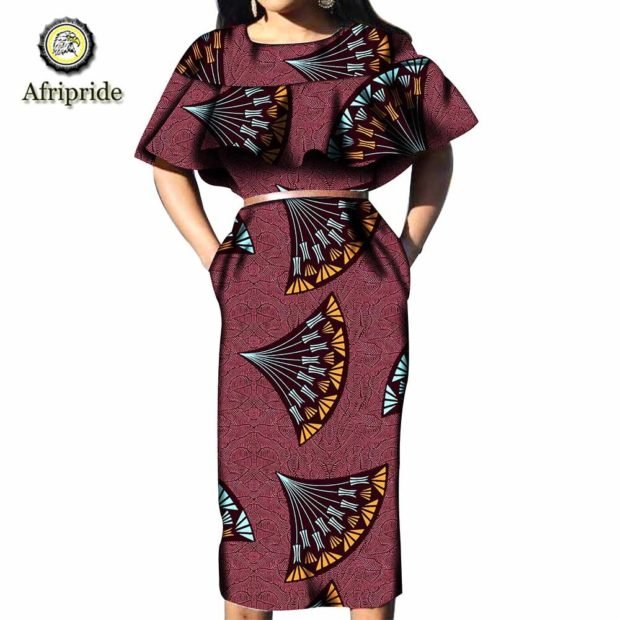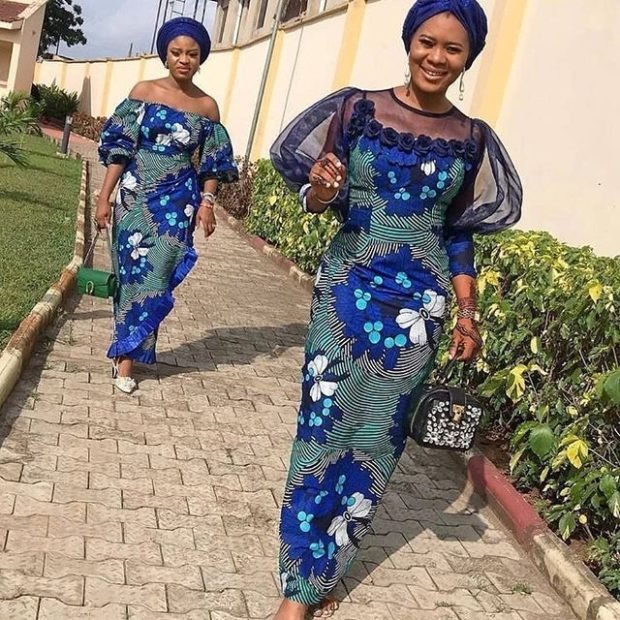 African fashion style dresses that are popping up are all so beautiful and elegant. The vibrant colors of the African prints also known as the Ankara print or kitenge prints produce the most stylish fashion pieces.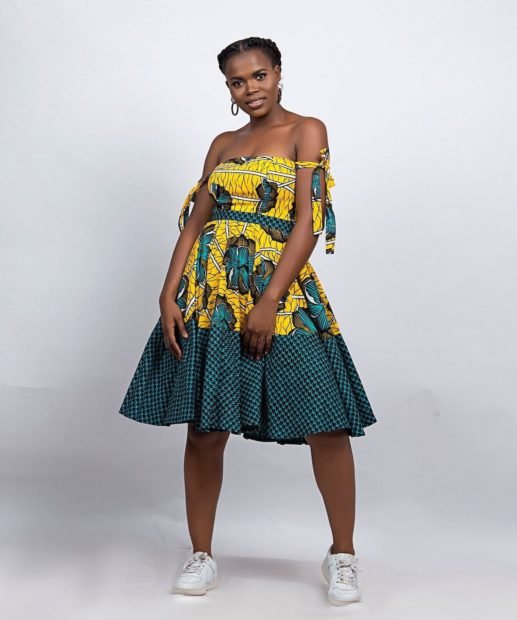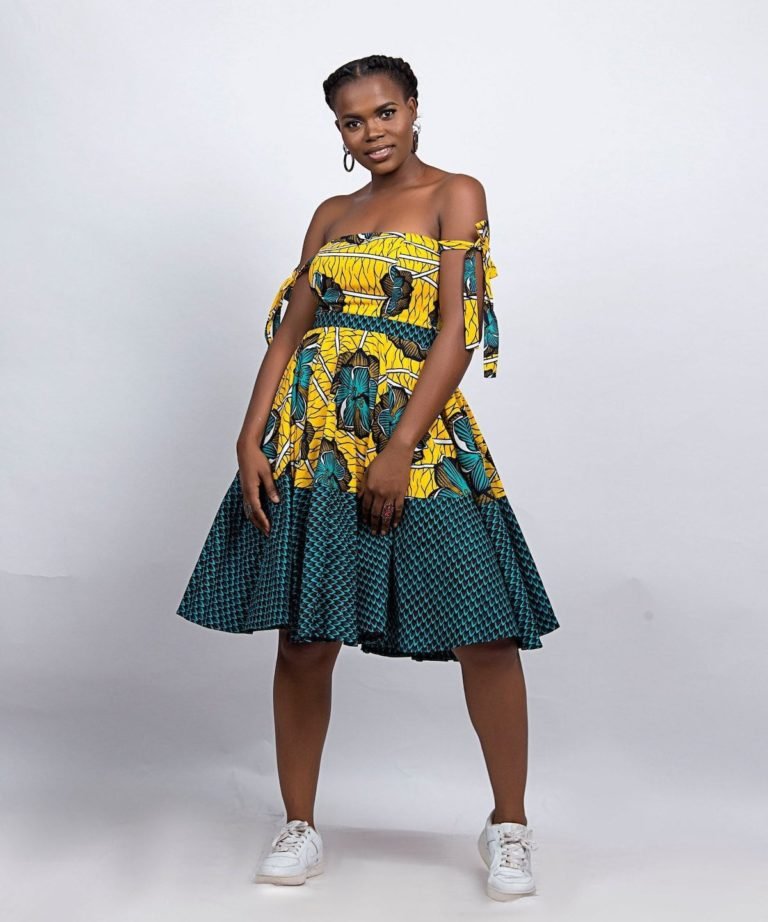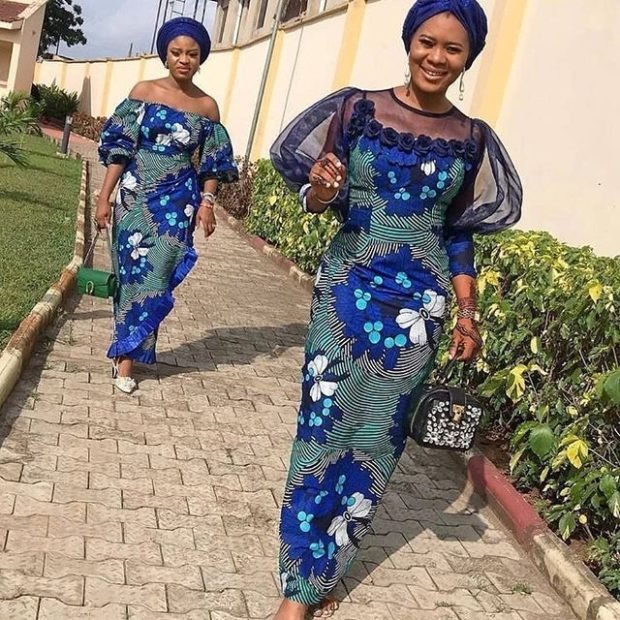 Some fashionista Says "You'd be wrong if you thought print dresses couldn't be this pretty. Some Lily dress has a versatile strap that can be tied on the shoulder, off the shoulder, as an alter neck, etc it can even also be worn as a tube dress.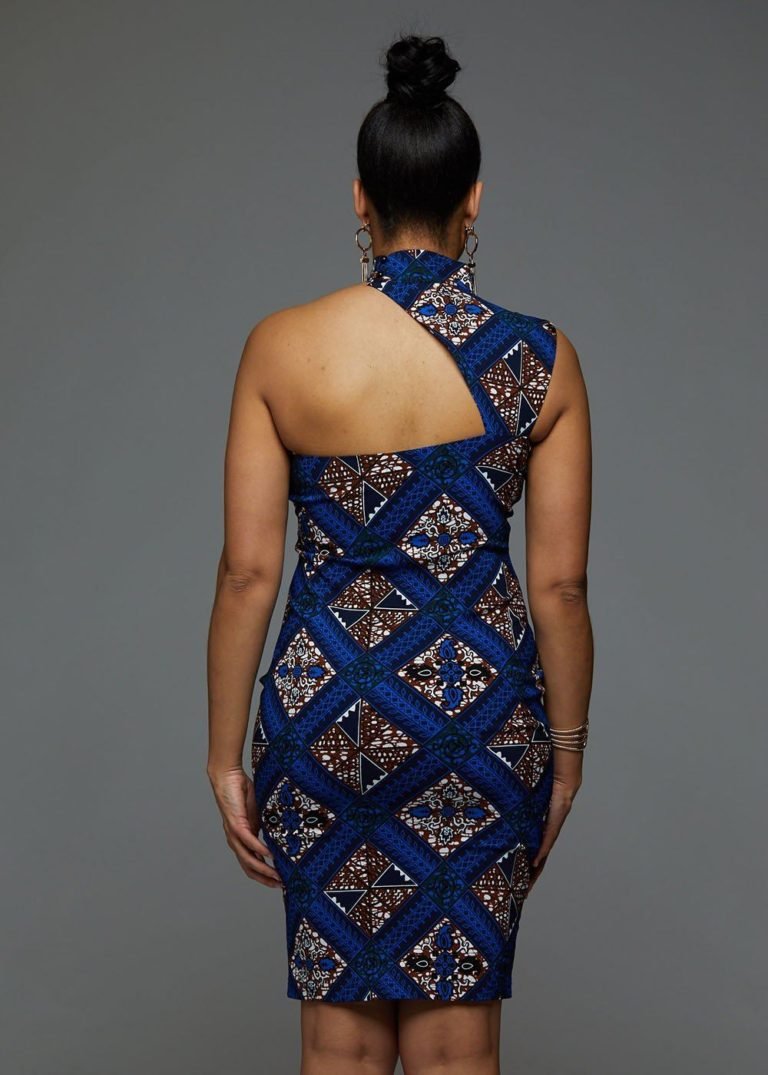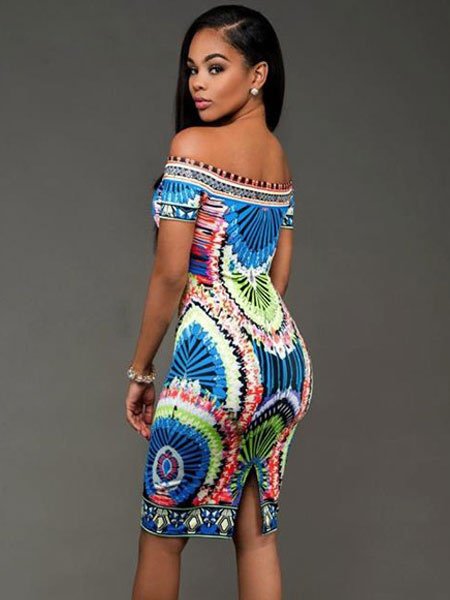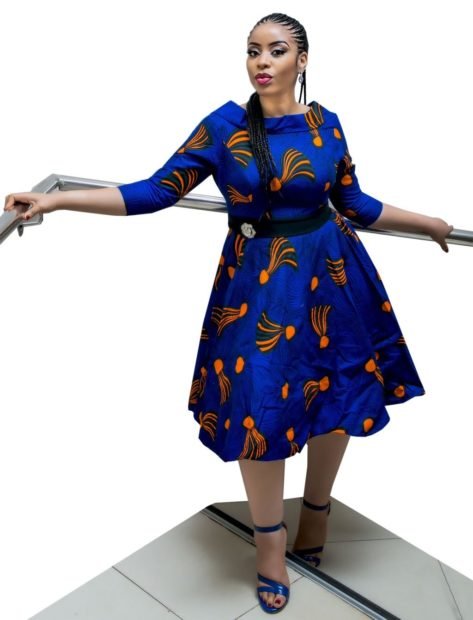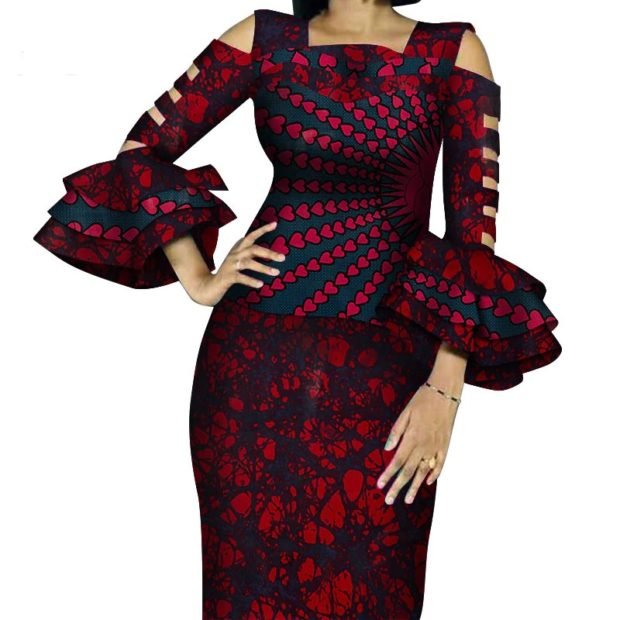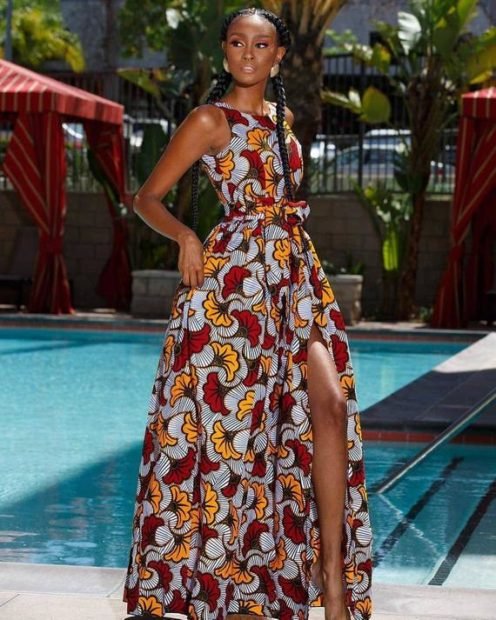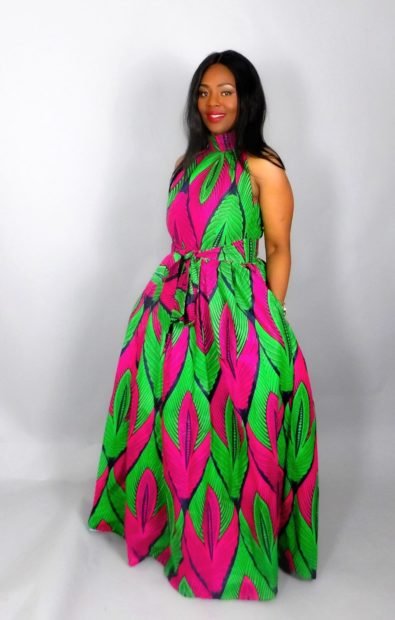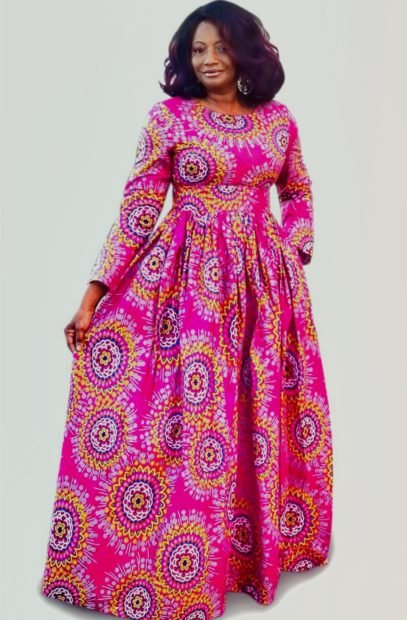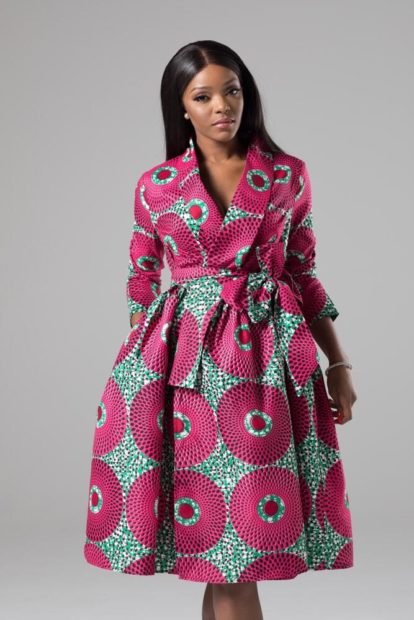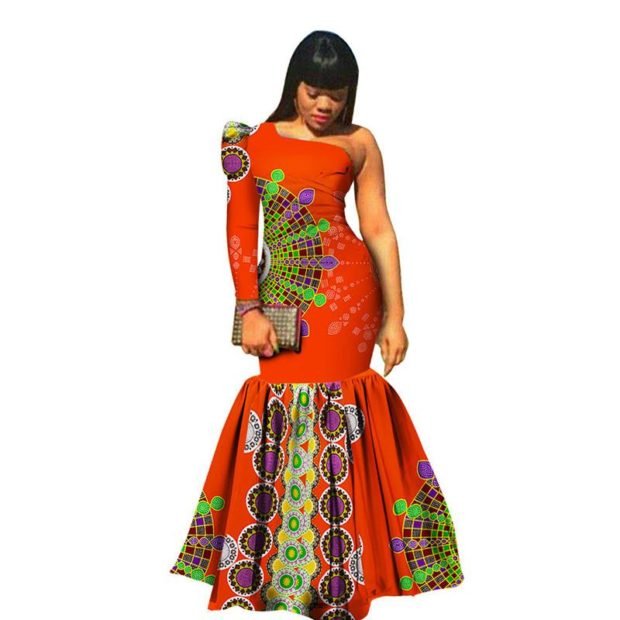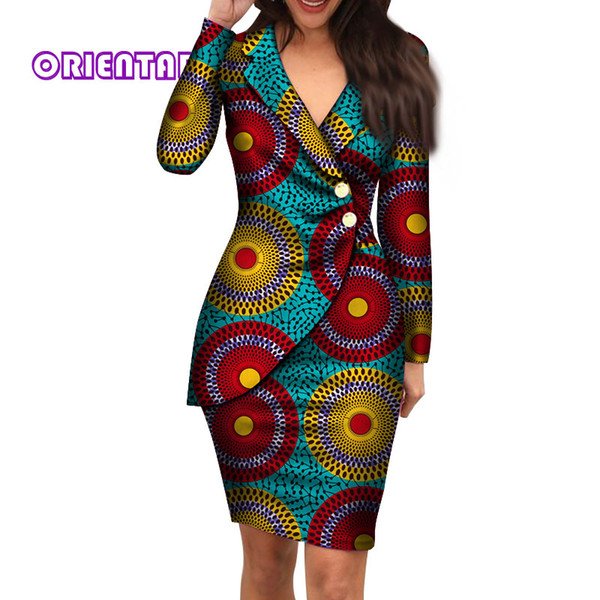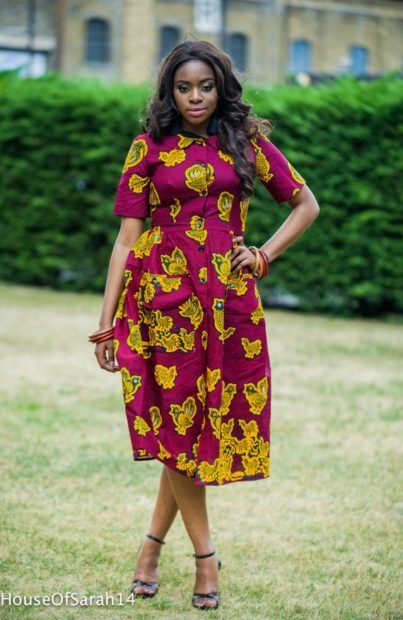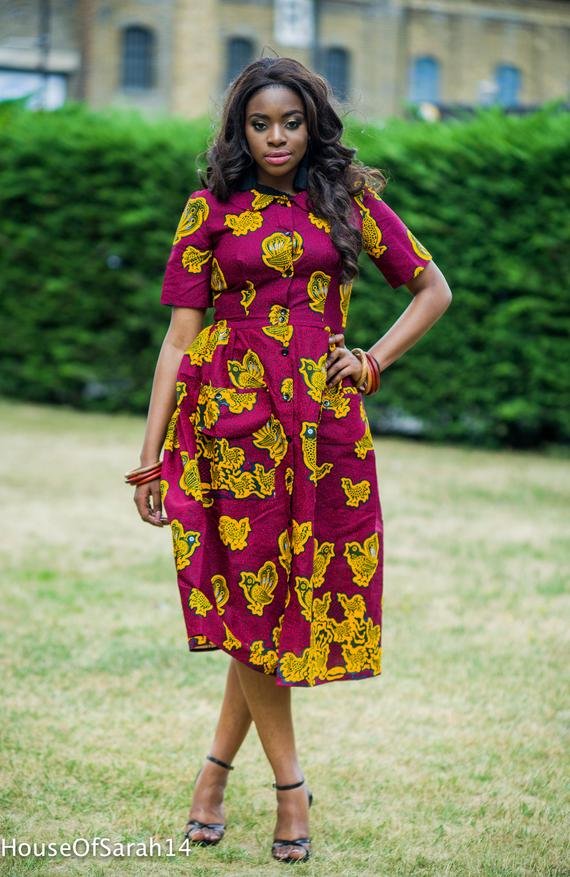 The secret about this dress it gives boldness, vibrantly colored cotton-wax prints and body-conscious cuts or a simple but divine looking cotton dress? You choose! The colors of the print dresses make it easy to get accessories to match with the style.
Click the link below to see more: