Ankara Styles
Ankara Swimsuit To Rock With Your Boyfriend or Husband For Beach Party
Ankara Swim Suit Fashion For Sexy Lady To Rock
Ankara Swim Suit for a sexy lady is now available online now. Ankara fabrics have made the world of beauty so recognized using culture. Ankara wear is now trending on Instagram, Ankara designed the latest Swim Suit which the sexiest lady rock to swim with their spouse.
The love for Ankara wears in Africans is top–notch! From clothing crazy amazing designs to accessories, there's nothing we haven't made from Ankara. Take a look at these gorgeous Ankara swimsuits made out of Ankara too.
There are so many Swimwear designers who made swimsuits look so perfect on beautiful ladies, Ankarawears celebrate your latest designs on swimsuit wear.
This versatile swimsuit is fully reversible so you can wear it either on the printed or blue side and comes with colorful convertible shoulder straps that can be worn in multiple different ways. Complete with a flattering low v-cut neckline, high-leg, and moderate coverage.
Check out the best swimsuit you can rock out with your boyfriend or husband that will put a smile on his face. Ankarawears always made us fall in love with African print swimwear again.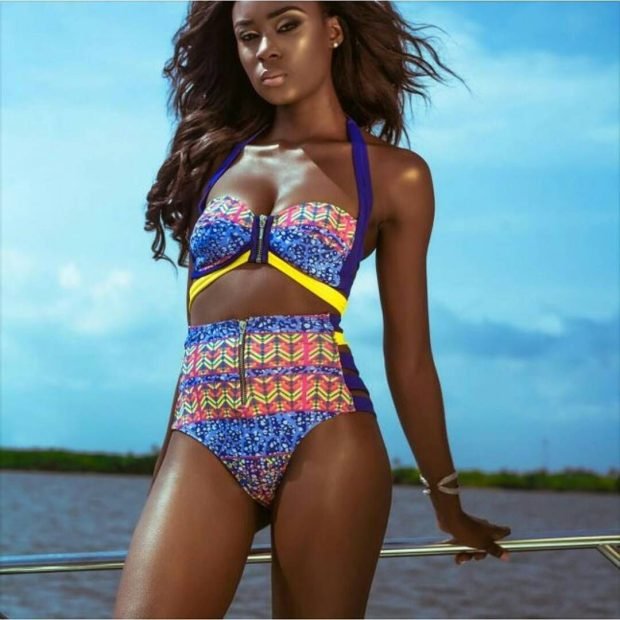 There are some secrete about this swimsuit which are
Reversible For Versatile Styling
Fixed padding
High-leg cut
Low V neckline
Moderate coverage bottom
Wide adjustable strings
This complements your look, so select the best one for yourself and make one.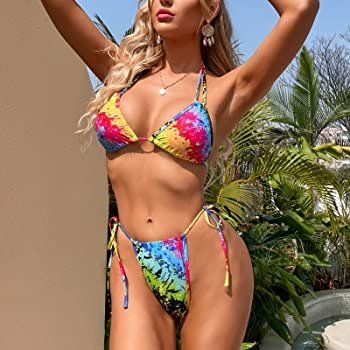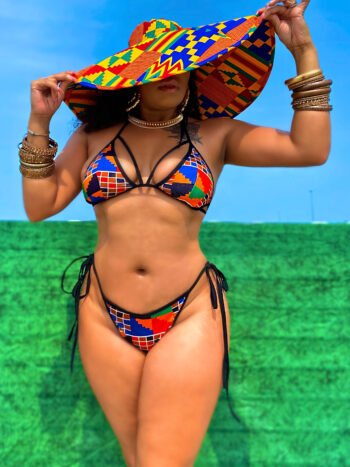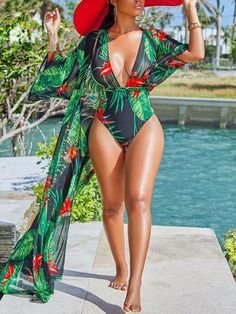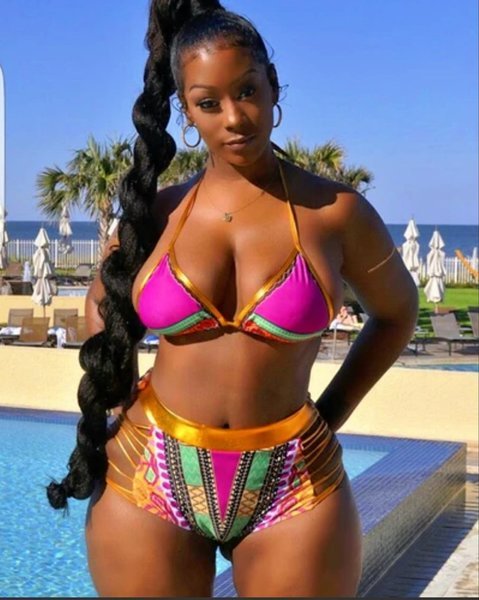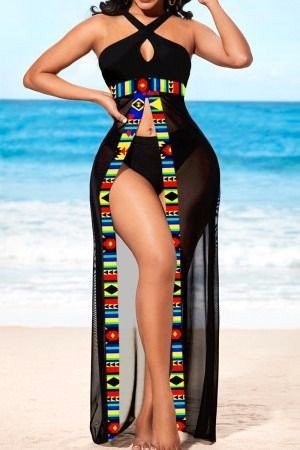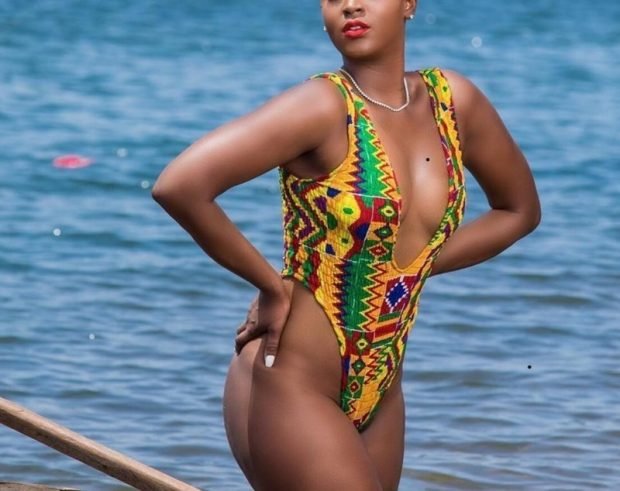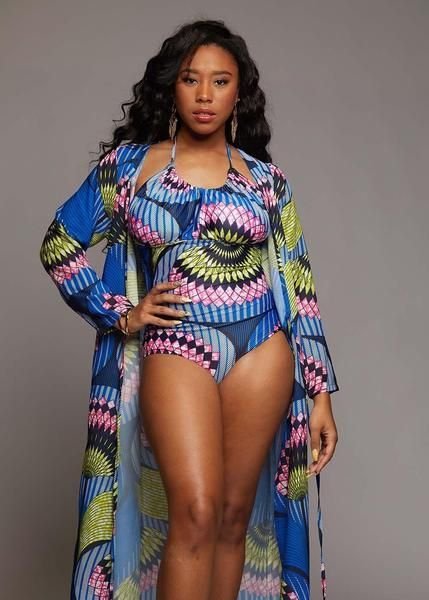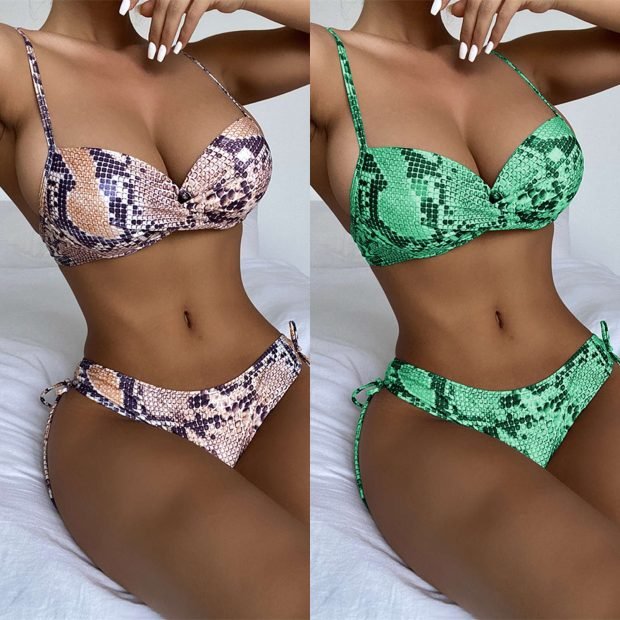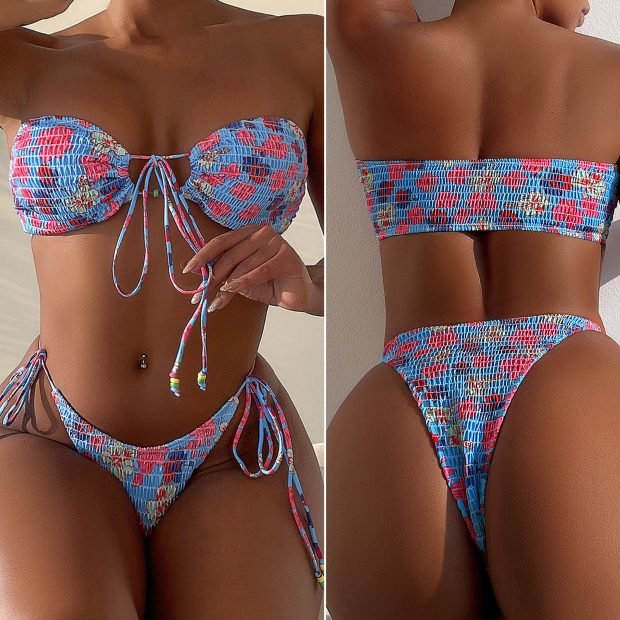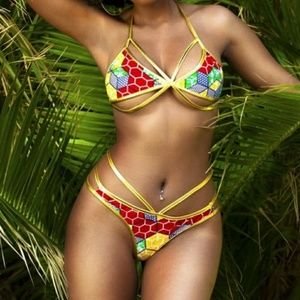 Related Article For You:
In this application, you'll be able to pick the dress style you like the most and will enjoy having it in your closet! don't forget to share this information with your friends on Facebook, Twitter, and Google+, using the share buttons below.