Online shopping sites in Nigeria: are now becoming rampant as different online stores are springing up not just in Nigeria but in the world. If you are internet savvy, you must have come across international online stores like eBay, Amazon, and Walmart.
These online stores over the years have built trust with their customers and they deal directly with manufacturers of the products they sell. These are the shopping sites that are making millions of dollars from retailing online. Online shopping is now the biggest trend when it comes to buying groceries, home appliances, mobile devices, gadgets, and a lot more.
This list was put together based on the following criteria: the activities on each store's social media community, the number of visitors to its website, reviews by customers, professionalism, website design and usability, quality of products on display, and quality of the actual product, reliability, delivery speed, and other factors.
5 Best Amazing Online Shopping Sites In Nigeria
JUMIA.COM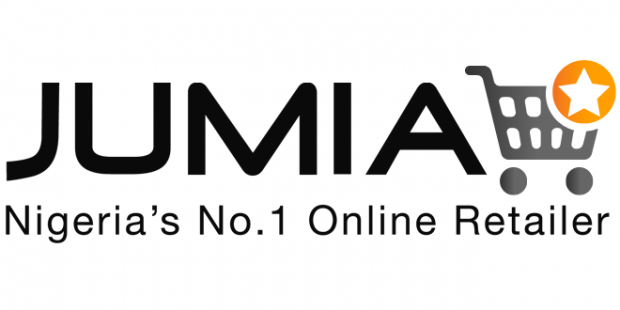 Jumia is one of the largest online shopping sites in Nigeria. In fact, It's my number one online shopping website in Nigeria and that's why it's topping this list.
This shows that they make massive sales on the site. Jumia is the most reputable online website in Nigeria, and for those people who are still being skeptical about patronizing online shopping stores in Nigeria, trust Jumia not to fail you
If you're looking for the cheapest online shopping sites in Nigeria, then Jumia is just what you need.
KONGA.COM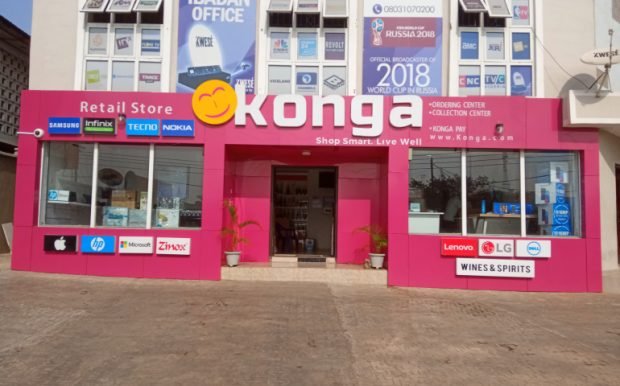 With Konga, you don't need to join any queue at Shoprite or Games to buy anything as Konga has it all and at a lower price. Konga operates on a pay-on-the-delivery system, either with cash or with the use of debit cards. You can also make use of KongaPay as a more convenient and secure payment method to shop. This website also offers an amazing discount on a seasonal basis and if you are lucky to visit them at such time you might get a product at half the original price.
Check Related Articles:
SLOT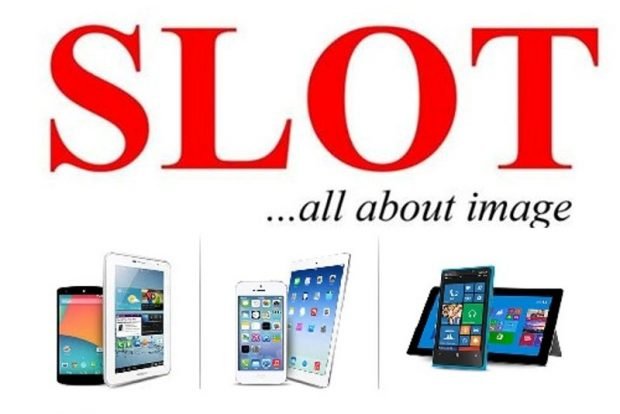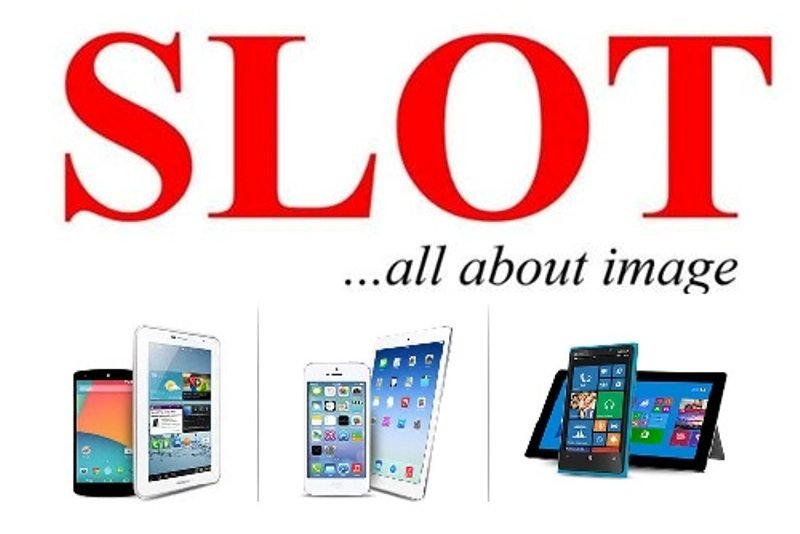 The slot is the biggest offline phone, computer, and gadget retailer in the country today and they are the top 3 online retailers in Nigeria. They are the most reliable when it comes to getting gadgets online. SLOT was originally an offline store before setting up an online store to enable people to order goods online in Nigeria.
OLX.COM.NG
Olx.com was once advertised almost every minute on TV. It gained a lot of popularity due to that advertising strategy and is now one of the most used websites for people who want to buy or sell anything within the country. It has similar features to jiji.com, and Kaymu.com, although OLX is preferred by most Nigerians because of its simple and user-friendly website.
Jiji.ng
Jiji. ng is a fast-growing Nigerian free online market where buyers and sellers meet to transact. They provide a platform to sell and buy almost anything without hassle in a friendly and safe environment.
As a seller, you can register with Jiji.com, post an advert for your product, and get contacted by an interested buyer. As a buyer, you can browse the various categories on the site for anything you want, contact the buyer, and meet with them to finish the transaction.