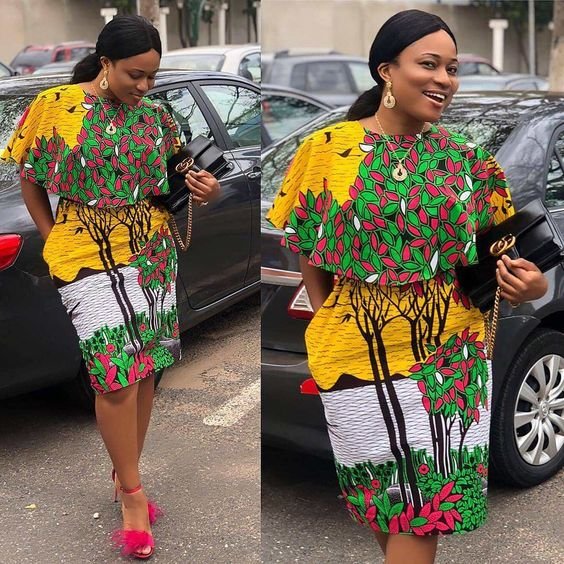 Do you know that African Ankara styles have greatly evolved to become one of the greatest fashion? in our own century fashion has made it so real and fascinating by transforming the ancient traditional wears into African print dresses which are now adorned during special traditional occasions only.
When it comes to fashion or design wears In our modern world, Nigerian have been the base of creativity of Ankara wears with good tailors who designed with emotions since every design has its meaning. African Ankara styles have different occasion attire such as church ceremonies, wedding ceremonies, and graduation parties and different formal events.
The beauty of Most Ankara clothing is by hand-dyed, hand-sewn or hand-woven by professionals. Apart from that, their clothes are also made of colorful and high-quality fabrics. There are countless Nigeria dress styles that Nigeran women enjoy adorning on different occasions. Here are some of the fashion dresses in Nigeria that will leave you amazing.
AMAZING NIGERIA TAILOR GET AFRICAN ANKARA STYLES (PHOTOS)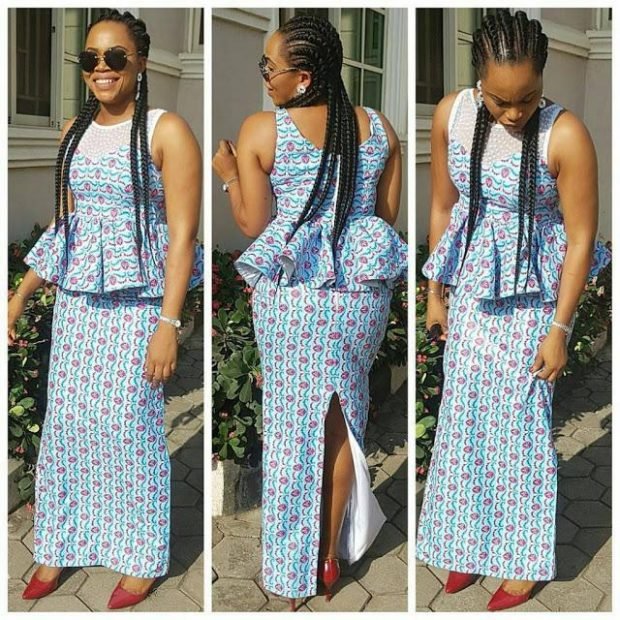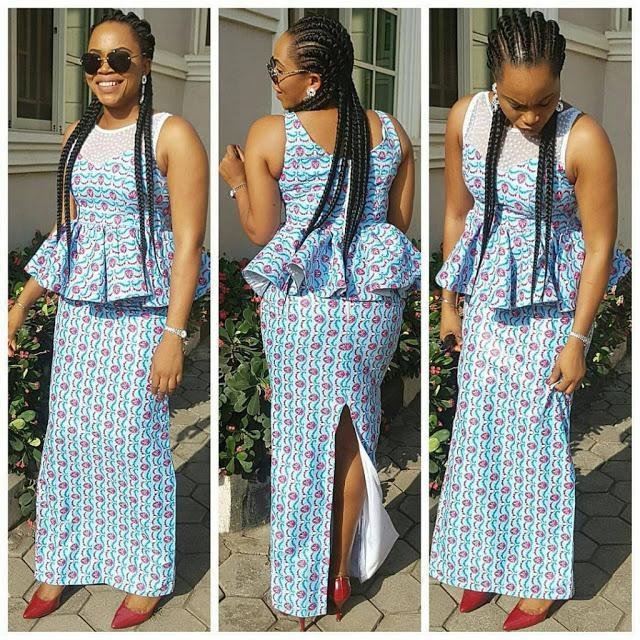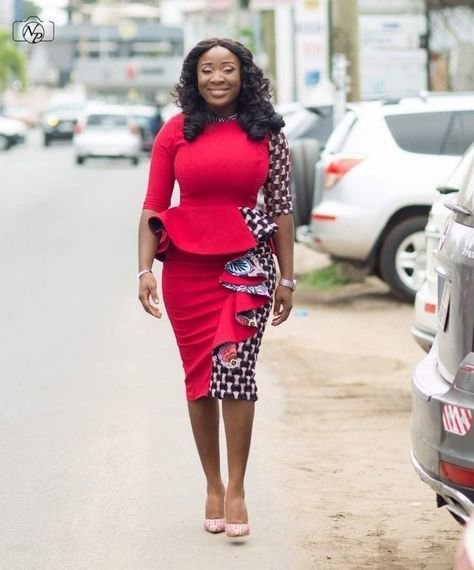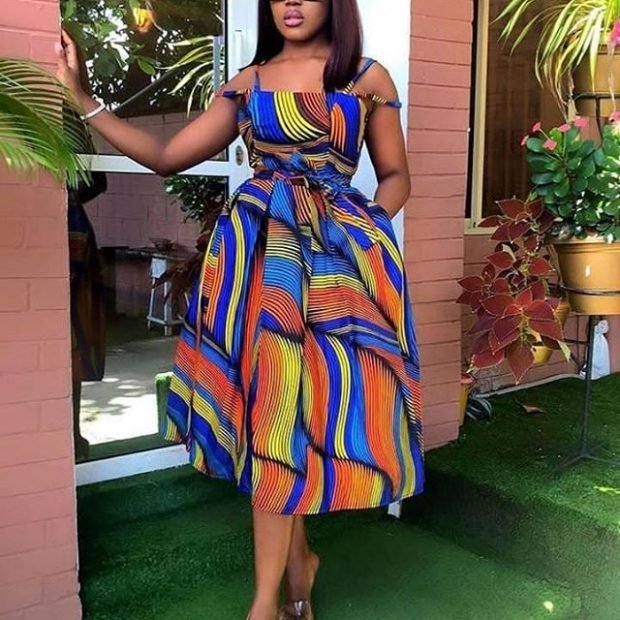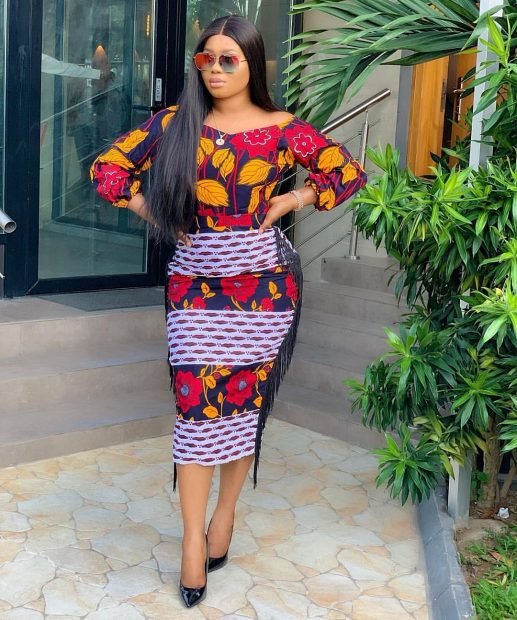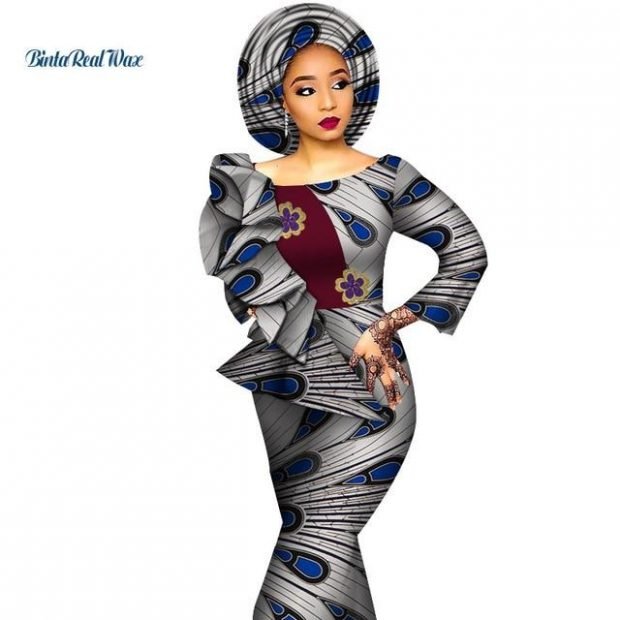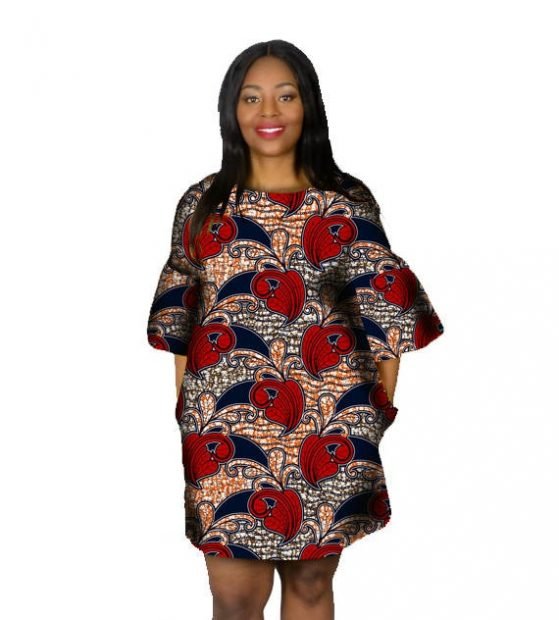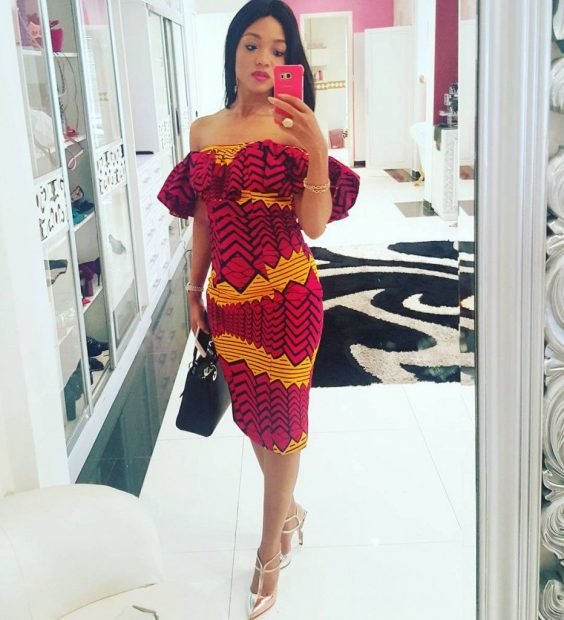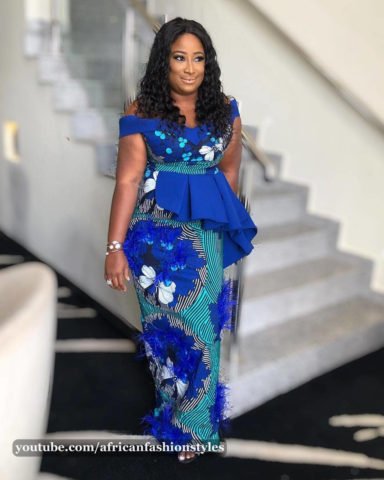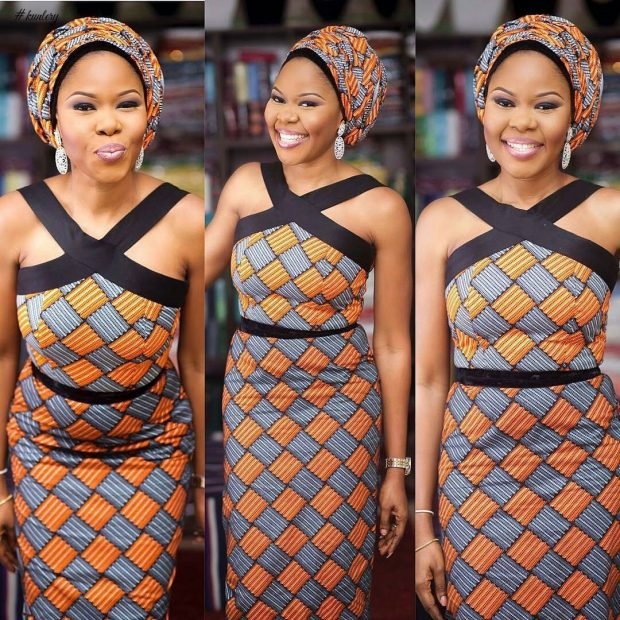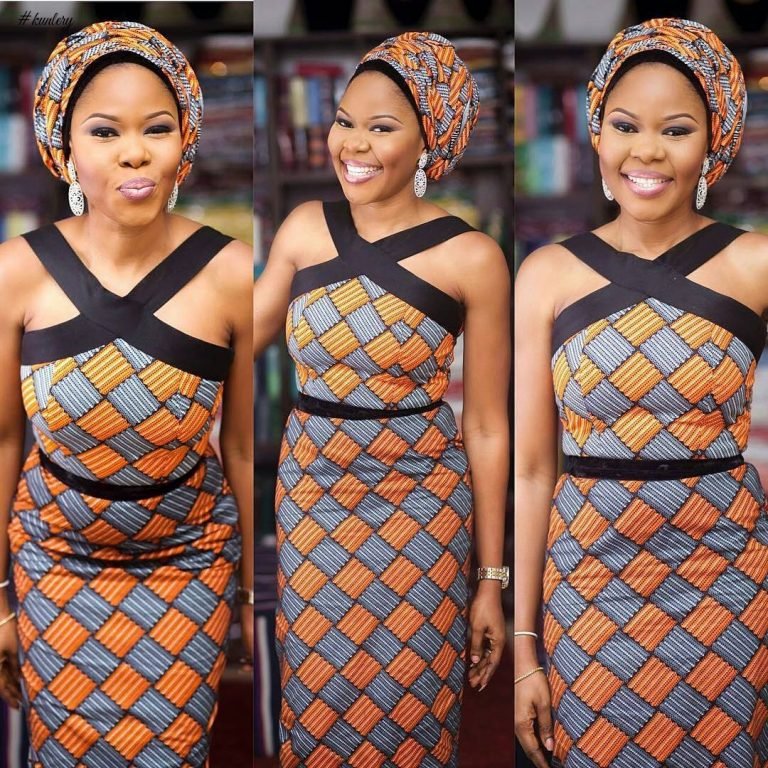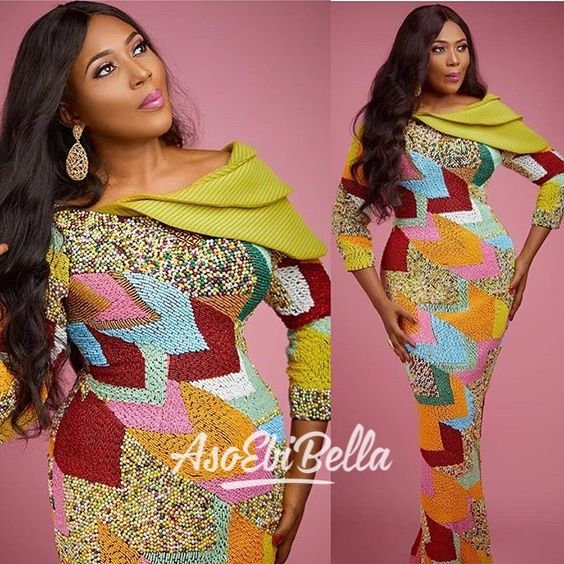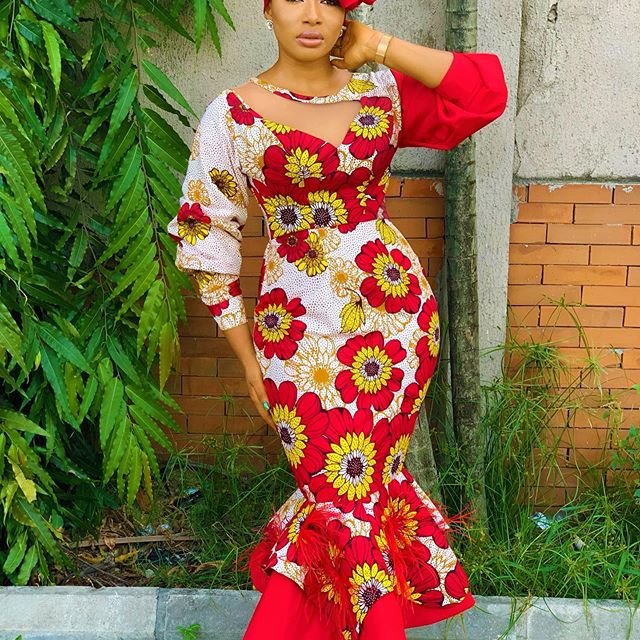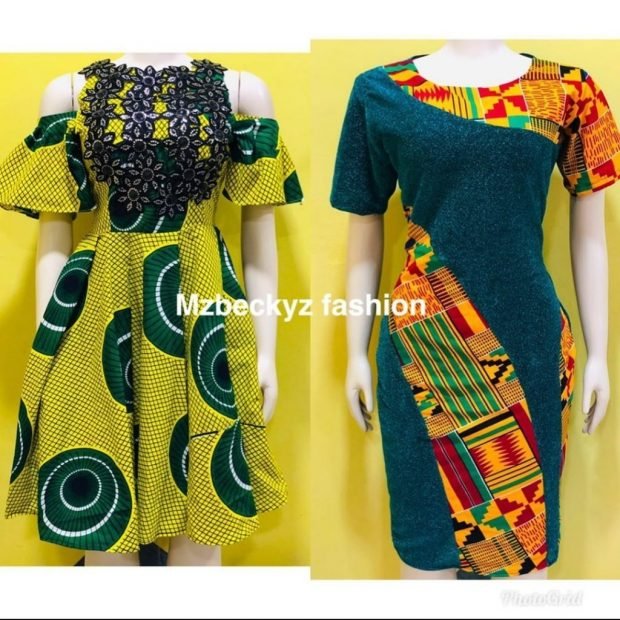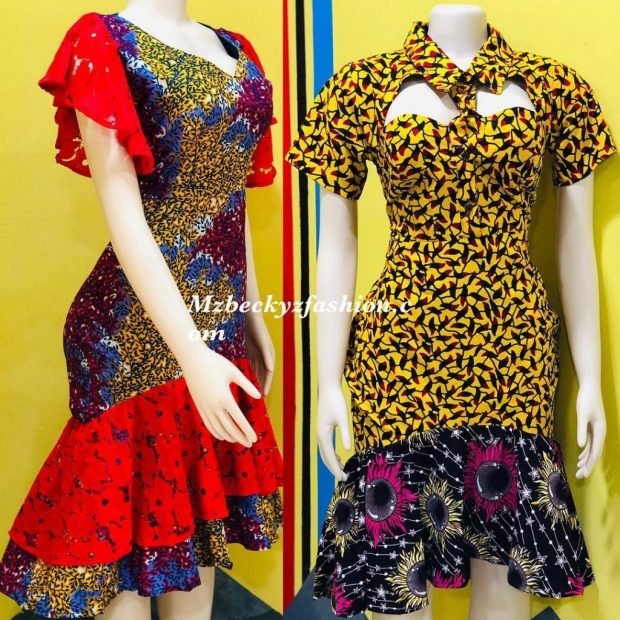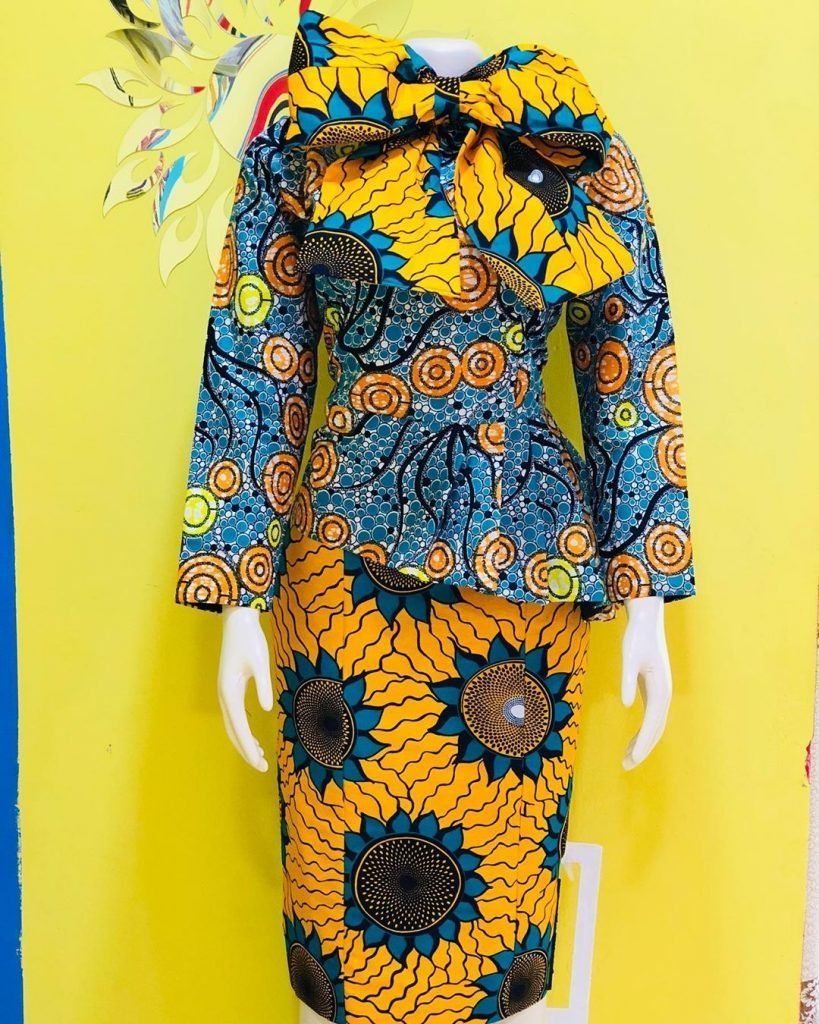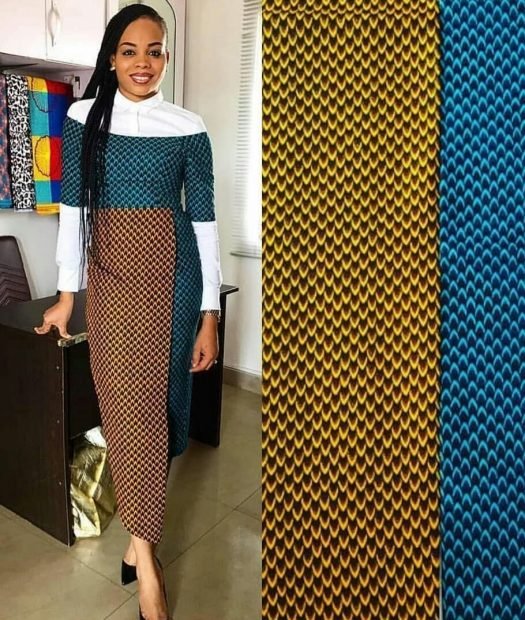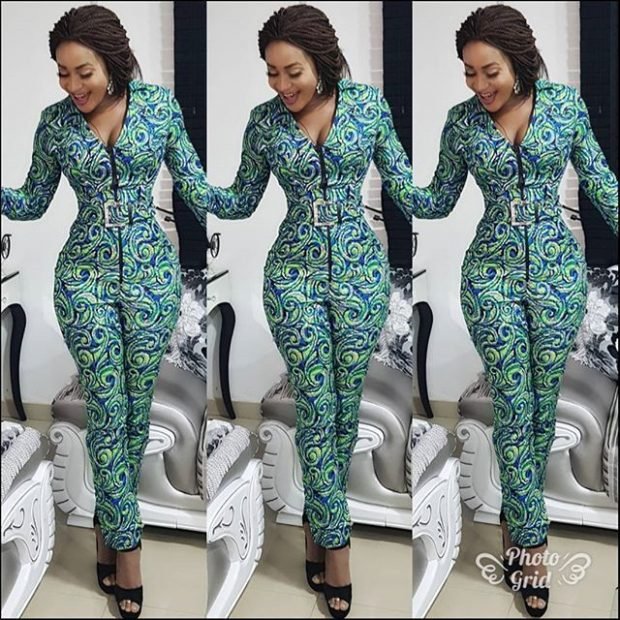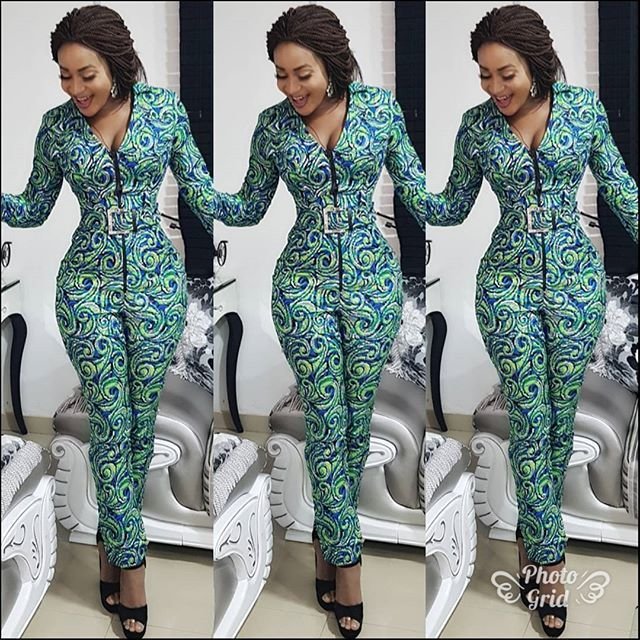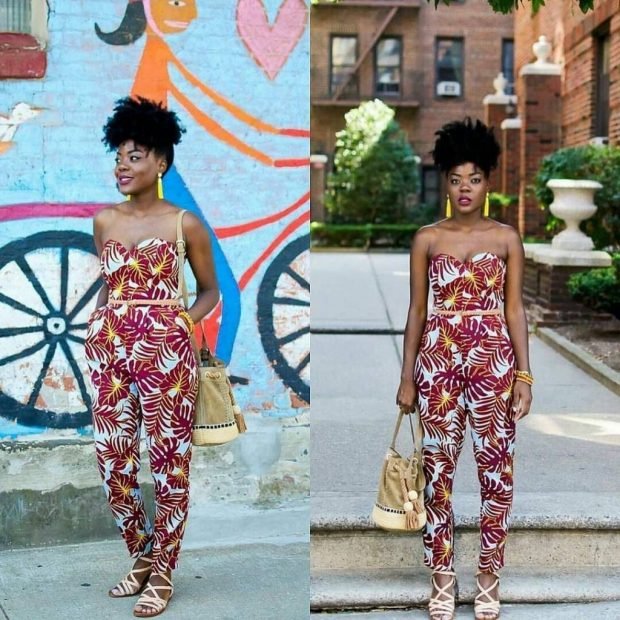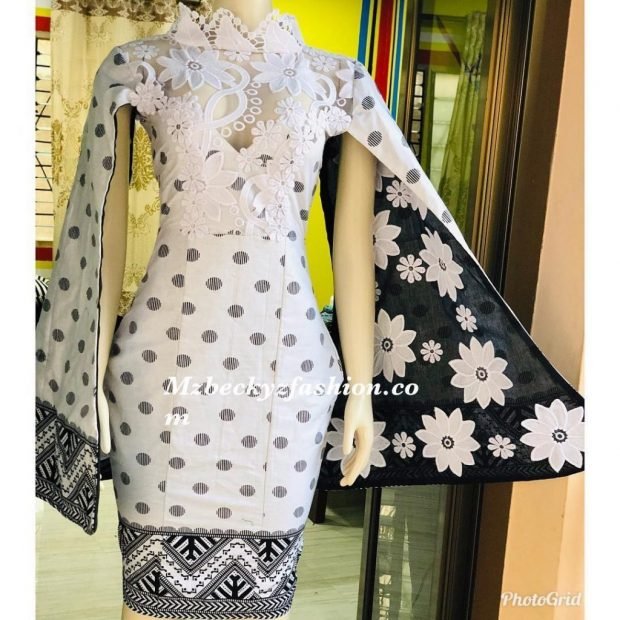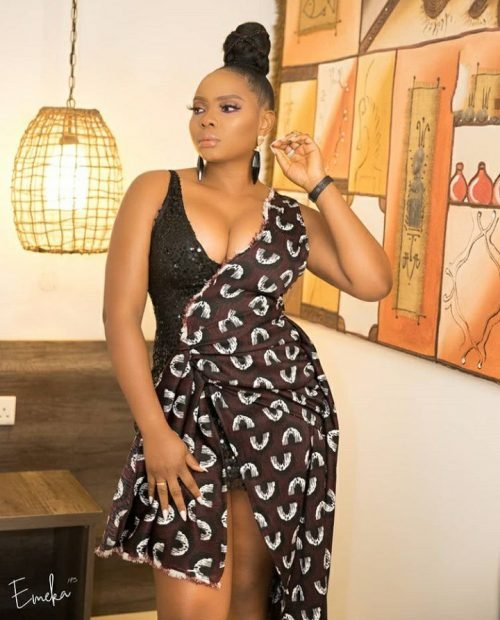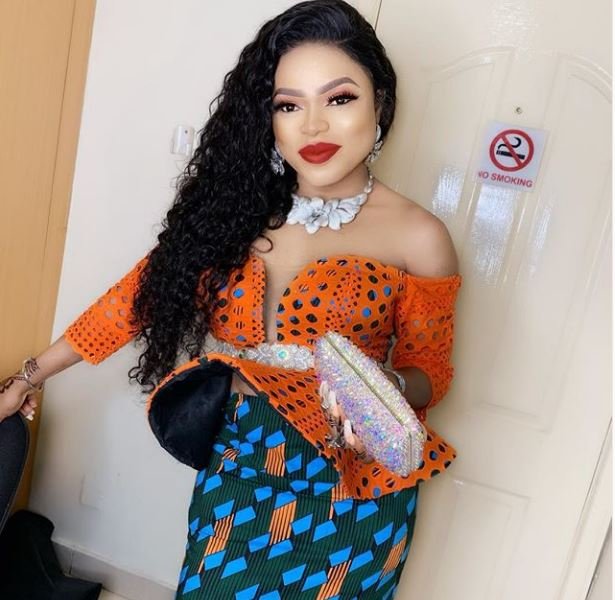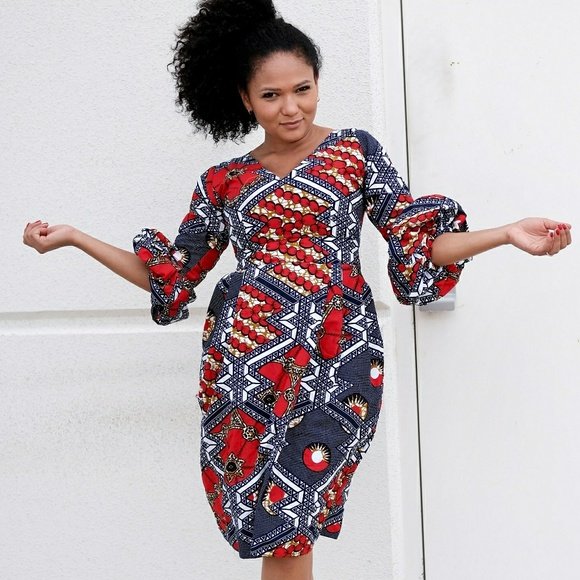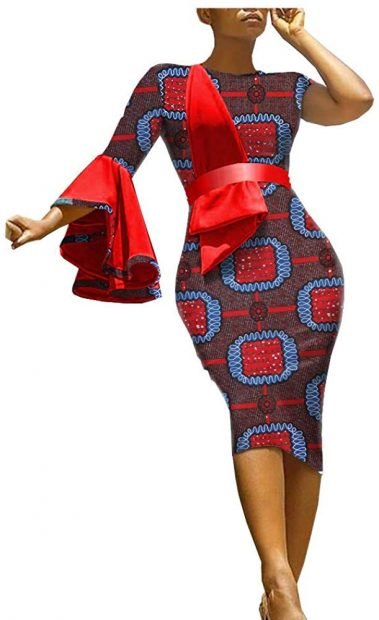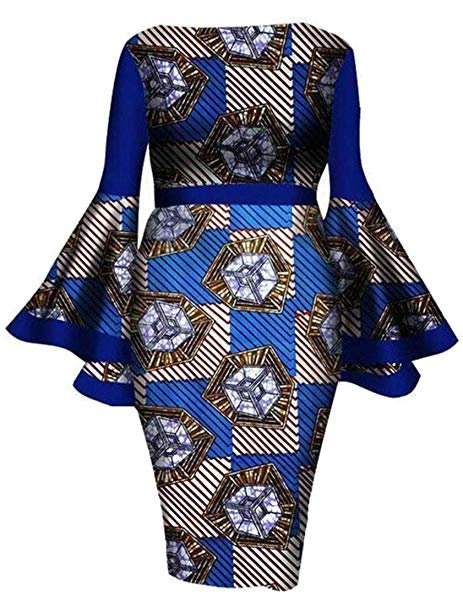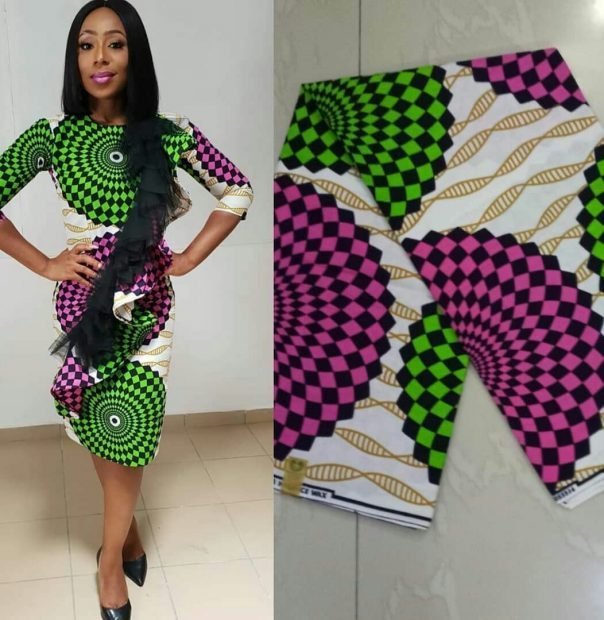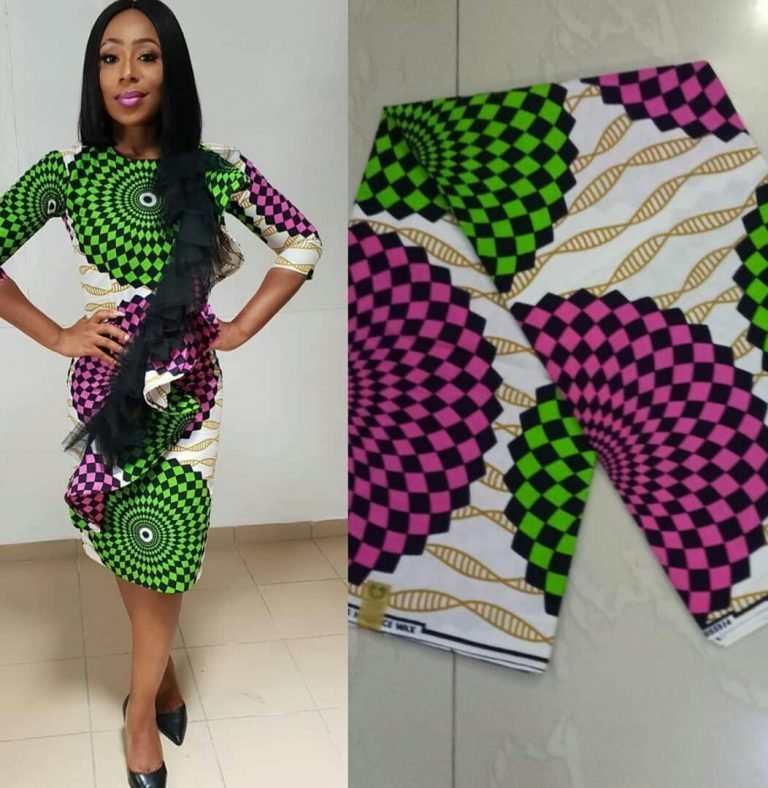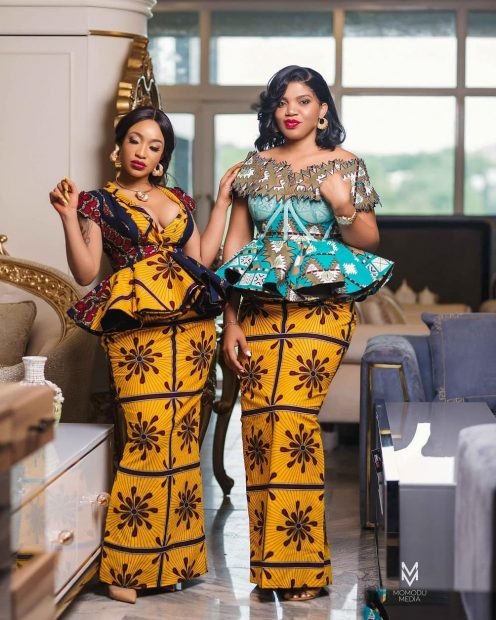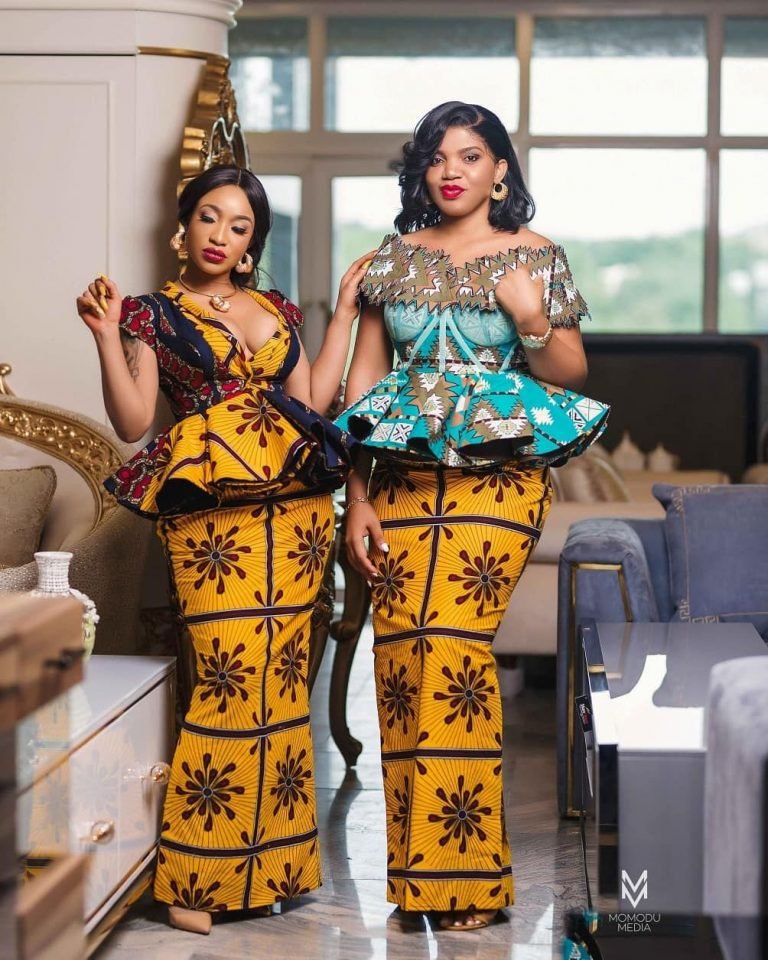 Click link to see more: